Le Mans-winning 1955 Jaguar, very first Shelby Cobra set auction records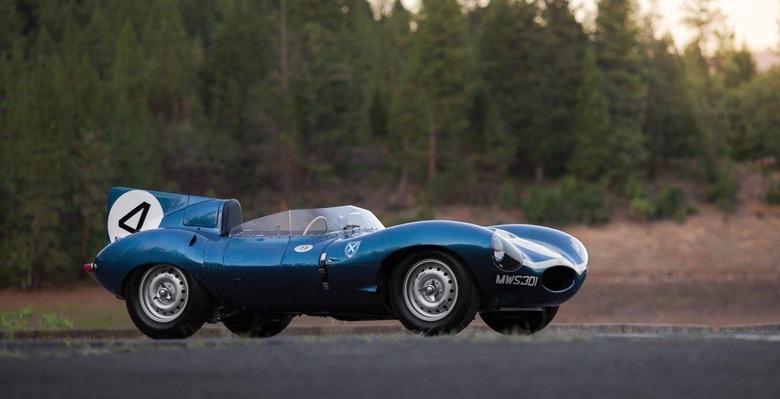 Corresponding with the Pebble Beach rare and exotic car show this weekend, the Sotheby's auction house fetched not one but two record-setting prices for British and American cars. The vehicles were a 1955 Jaguar D-Type that won the historic Le Mans race in 1956, and the very first Shelby Cobra, made in 1962, which was owned by founder Carroll Shelby until his death in 2012.
The 1955 Jaguar D-type XKD501 was sold to a buyer for an incredible $21.78 million, making it the most ever paid for a British car. Sotheby's had originally estimated that the car might sell for as much as $25 million. Also surprising is that the Jaguar is only the fourth British car to reach an auction price of over $10 million.
As for the Shelby, it was none other than the Cobra with chassis number CSX2000. Much like the Jaguar, it's now the most expensive American car ever sold, reaching a price of $13.75 million. The previous record holder was a 1968 Ford GT40 that sold in 2012 for $11 million.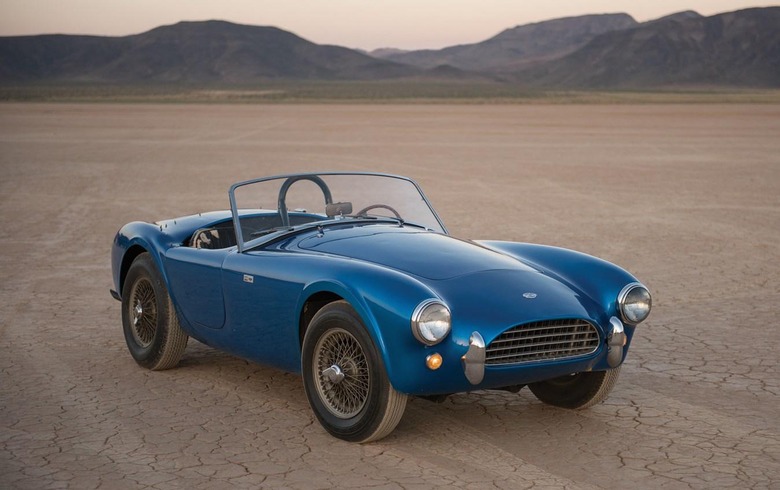 Not only was the Cobra owned by Carroll Shelby, but it's never been restored. It was the only model that Shelby had created for a period of five months, and famously re-painted in different colors several times during that period, allowing the company to show it off during events and give the impression that production was underway.
SOURCE Sotheby's 1, 2