Layar for Glass tries AR on Google's wearable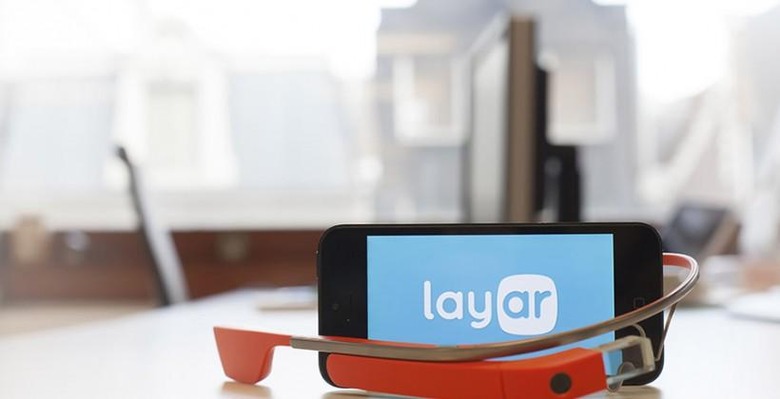 Layar has launched its own Glassware app for Google Glass, bringing augmented reality-style Interactive Print advertisements and location-based points-of-interest to the wearable. The app uses Glass' camera and a new command – "OK Glass, scan this" – to recognize adverts and other content using image recognition, bringing up videos, product details, slideshows, and other content to the headset's display.
Layer calls its location-based service "Geo Layers", surfacing things like real estate listings of the local area, nearby photos and tweets, and 3D art depending on where you are and where you're looking. Normally that happens on a phone or tablet's display, but with Glass it's likely to be a little more immersive.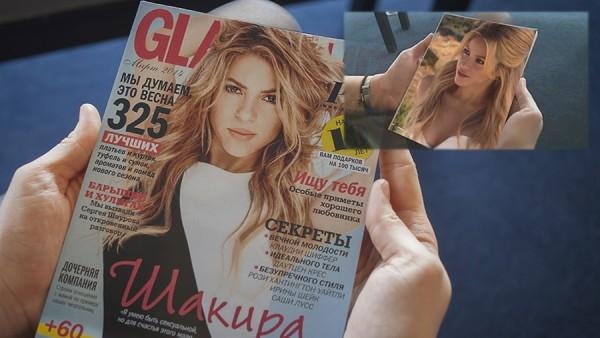 It's not the first time we've seen Glass used for virtual tour guides. Field Trip launched on the wearable last August, Google's own location-based service.
As for Interactive Print, that's been used in magazines like Men's Health and Glamour, and uses image recognition to bring up related content to advertisements and more depending on what the camera sees.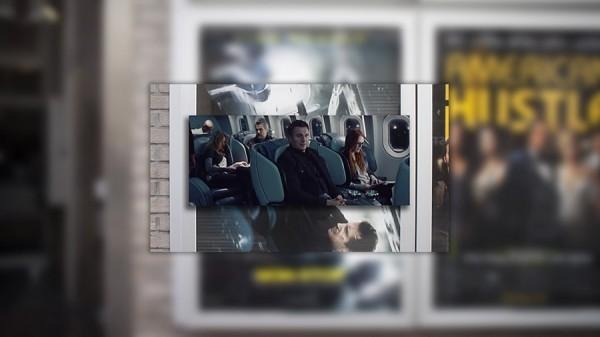 Layar's results are shown in the same side-scrolling timeline UI as other Glassware. However, you'll need to sideload the app to the wearable rather than install it as you might regular Glass software, and Layar warns that the headset might get hot with prolonged use.
There's more on body-worn tech in the SlashGear Wearables Hub
VIA Keith Achorn (Google+)