Latest smartphone boasts sleek UI, GPS and DMB-TV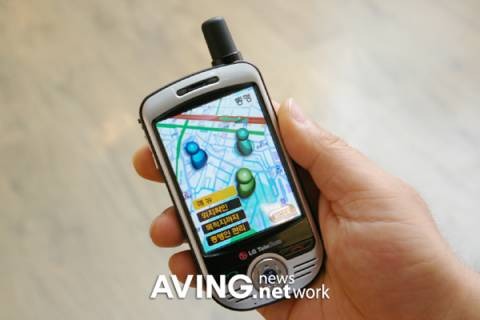 Smartphones are like buses.  No, stay with me, it's true.  You wait for a decent one, and then another rather pleasant one jumps out from behind some secretive bushes and says "look at my GPS navigation and DMB-TV!"  Actually, that's nothing like a bus, damn.  Anyway, the mysterious new handset on the block is the work of Jety Electronics, made for the Korean market and with multi-mode GPS navigation and optional digital mobile TV built on top of what looks to be an OS of their own creation.
With a 3.2-inch touchscreen, mp3 player and electronic dictionary, the GPS-L2000 "Leisure Navi-Phone" has different modes for sea, mountain, car and golf GPS.  That means driving directions, of course, but also guidance round golf courses, on hikes, even while on a boat.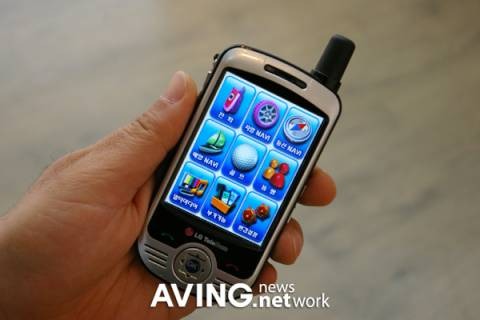 Problem is, it's something of an unknown quotient.  Experience has told us that the key to a fantastic product is not simply a fulsome spec-list but the way it presents its options.  While nobody would say that Windows Mobile is a walk in the park when it comes to dynamic UI, nonetheless it's a tried and tested solution which customers are familiar with.  Time will tell, assuming it ever makes it out of Korea, whether it hits those key usability and power targets.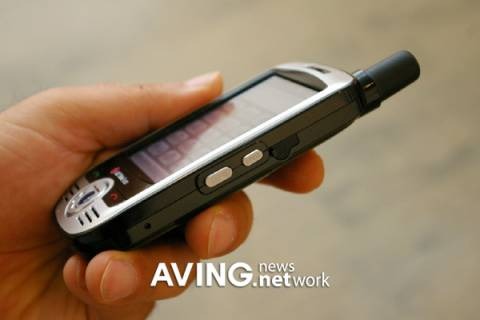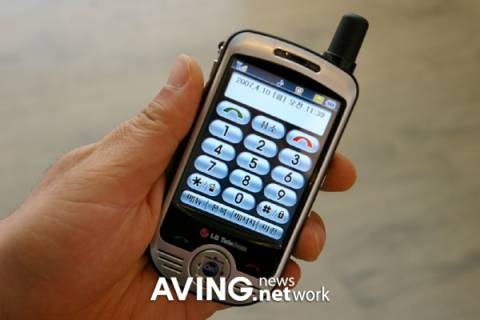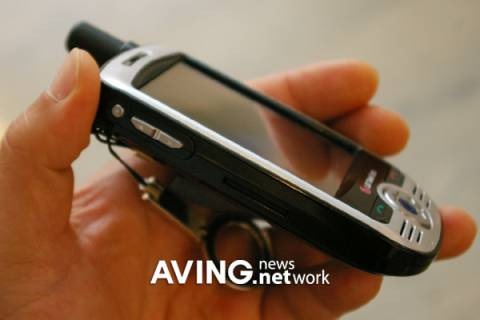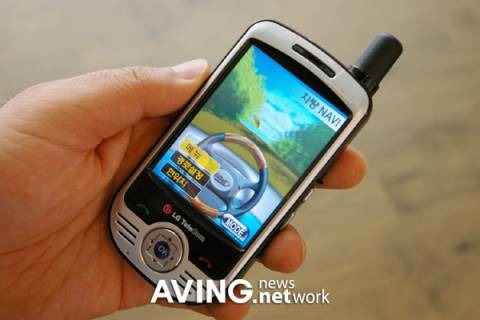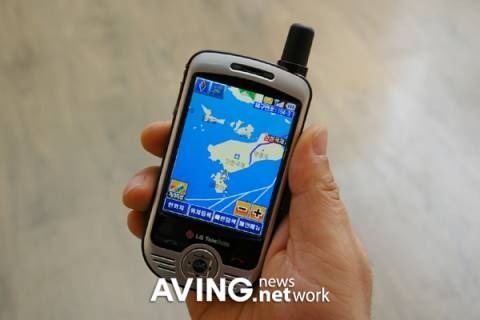 The GPS-L2000 will retail for the equivalent of around $560.
AVING [via Electronista]