Latest HTC One X9 leaks move branding to the top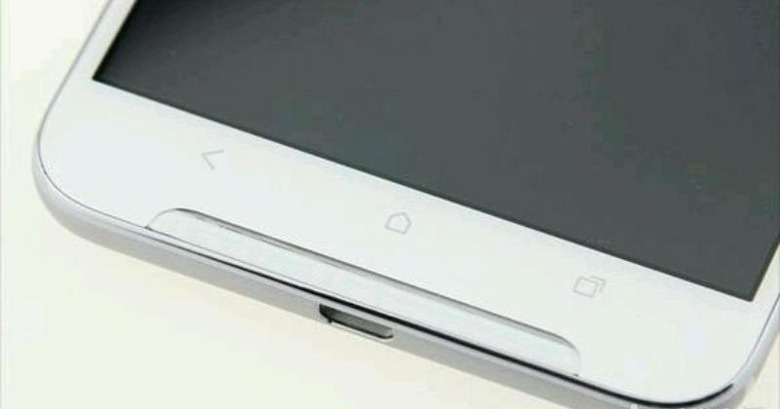 Branding on smartphones are an inescapable fact of life. OEMs of course put their unmistakble, sometimes obnoxious, stamps on their products and carriers are sometimes only too happy to outdo those even. Sometimes, however, those marks are better placed elsewhere where they can be both visible yet unobtrusive. Like how HTC might finally be relocating its name from the chin of its smartphone to the top. At least according to this latest photo set leak for the One X9.
The change might be subtle yet substantial. Branding, especially on the front, takes up space. Space that could be used for something else. On current HTC smartphones, the company's name sits on a strip above the bottom front speaker, and on top of it, sit the navigation buttons, now software but previously capacitive.
With the branding relocated to the top, which is mostly unused space, there more room to wiggle in. In fact, there's more room for a row of navigation buttons. Whether that's a good thing or not is still a matter of debate. At least they won't take up screen real estate.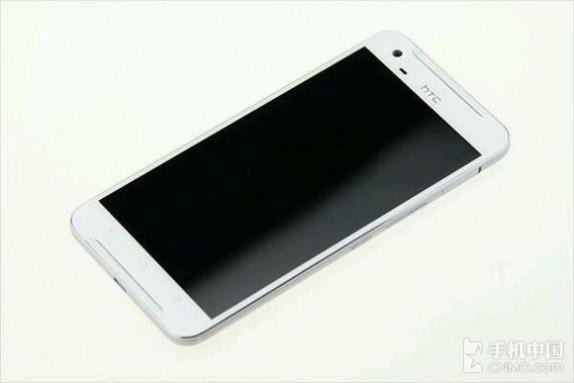 The front speakers have seemingly been pushed further to the edges as well. In theory, this also means more space for things like branding, which in turn, could mean more space for the display. Of course, how that turns out in practice will depend a lot on the size and pixel density of that screen.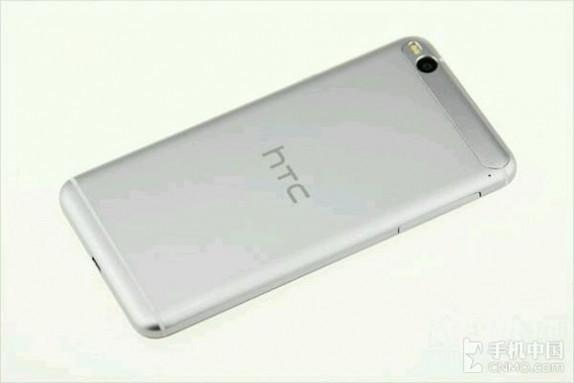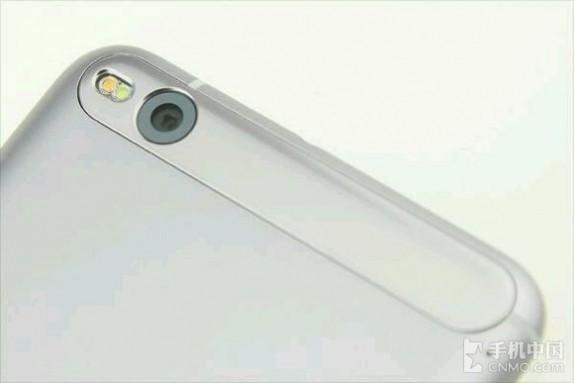 At this point, there are still a lot of questions surrounding the One X9, like it's place in the A's and M's of HTC's smartphone lines. With CES and MWC coming up, we might soon have the answers to those.
VIA: CNMO