HTC One X9 sighted at TENAA hints at larger One A9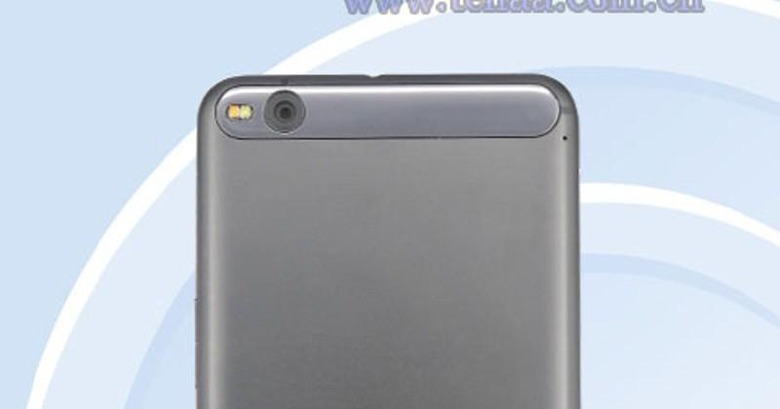 It seems that, despite the controversy of the
, HTC isn't ready to give up the "9" generation. The
did meet with relatively more positive feedback, which
practically ruined by revealing the fine details of the smartphone's pricing. Now over at TENAA, China's equivalent to the US' FCC, a certain One X9 has surfaced. Majority of its features, even most of its design, resembles the One A9 but in a larger screen size. Interestingly, it does deviate just a wee bit from the much criticized design.
For all the HTC One A9's good points, it will perhaps be more notoriously remembered, deserved or not, for aping Apple's latest design for the iPhone 6 and later. Of course, HTC vehemently defended its unique design, claiming it was Apple who imitated its metal unibody antenna technology. It also promised it would implement that new design to the rest of its device families. So it is somewhat curious that this One X9 doesn't look exactly like the One A9. It does look mostly like it, except for the camera sensor are at the top, which actually looks more like the Huawei-made Nexus 6X "visor", but without the protrusion.
Spec-wise, the One X9 is almost line by line a One A9, with the exception of a 5.5-inch screen, which has the same 1080p resolution. The TENAA entry notes a 2.2 GHz octa-core processor, 2 GB of RAM, 16 GB of storage, and a 13 megapixel rear camera. It does run an older Android 5.0, though that could change by the time it does ship.
It's still unclear for now where the One X9 would stand in HTC's grand scheme of things, though at first brush it sounds pretty much like a One A9 for those who prefer bigger screens. No hint yet if HTC plans on putting it outside of China and given HTC's sometimes surprising changes of mind, that could actually happen.
SOURCE: