Latest Android N preview includes more human-looking emoji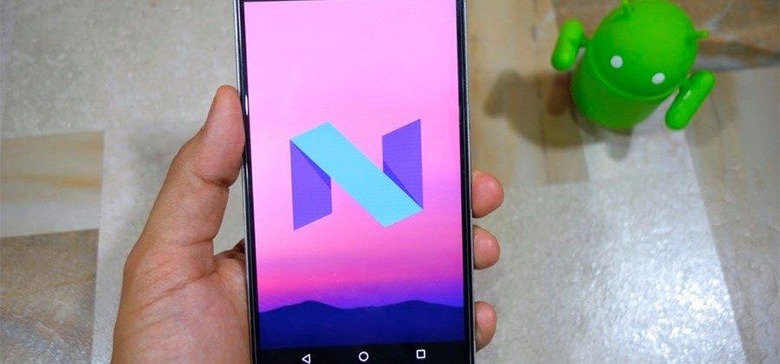 Google has released a new developer preview of this year's big Android update, currently dubbed Android N, complete with several new features. The two most noticeable changes — for users, that is — are launcher shortcuts, which make it easier to jump to specific section or feature within an app, and an overhauled design for emoji. The latter is a bigger change than you might expect, as it shows Google is finally moving away from the yellow blob/slug/poop-like figure for characters representing humans.
If you've seen the default emoji on Apple's iOS, then you know what you're in for. The emoji clearly depict humans with simple shapes and colors that are consistent with Google's Material Design language.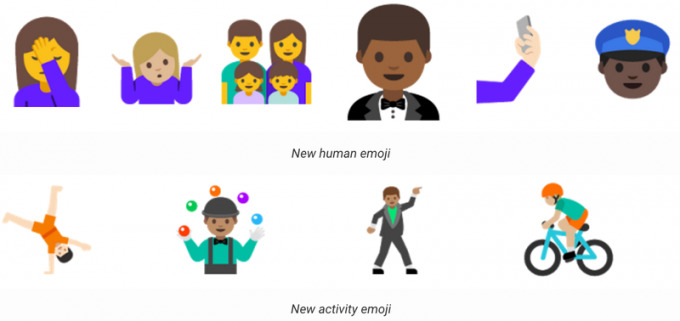 As Android N's new emoji are also compatible with Unicode 9, the characters with people now support the skin tone variations feature. Added to Apple's emoji last year, this feature lets users customize human emoji to better reflect themselves by allowing them to choose from several skin tone colors ranging from light to dark.
The new launcher shortcuts feature, meanwhile, lets users assign a specific action for an app to Android's launcher tool. This would allow you to set up a shortcut for Maps that would launch to automatically show directions home from your current location. Other shortcut examples include sending a message to your best friend, or a media app that would start playing the next episode of a TV show.
Users can try these features out now by downloading the latest Android N Developer Preview, or they can wait for Google to release the final version this fall.
SOURCE Android blog