Android N version 2 is released - here's how to get it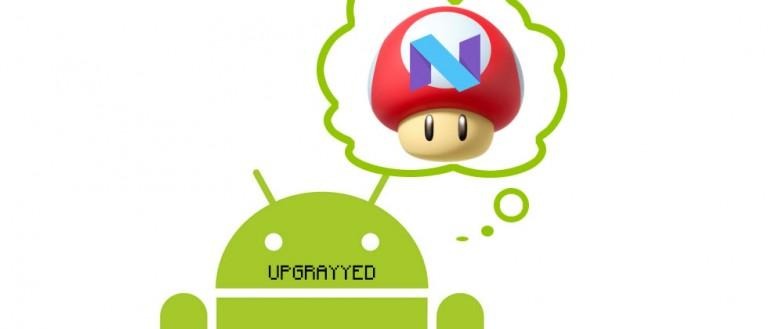 With the Android Beta program in full effect, users are receiving the 2nd edition of the Android N Developer Preview this afternoon. This version of the Android N operating system update includes several awesome features that will change the way users use Android, starting with Vulkan. As a member of the Khronos group, Google has helped develop the 3D rendering API known as Vulkan – with this update comes support for this next-generation draw-call heavy applications – GPU power ahoy! This update also enables launcher shortcuts for quick-steps into different points within a given app.
This update also enables Emoji Unicode 9 support. Just what you've always wanted. You can now use all the different colors of the shrug. And a cartwheel. Perfect.
DISCOVER: Google's Android Update Promise – true at last!
"Launcher Shortcuts" is what we're most excited about. With this system you'll be able to make an app launch to a certain point – like a page in Facebook or a certain episodic program in your favorite streaming video app. Some examples of what Launcher Shortcuts might include soon, from Google:
• Navigating users to a particular location in a mapping app.
• Sending messages to a friend in a communication app.
• Playing the next episode of a TV show in a media app.
• Loading the last save point in a gaming app.
Think tapping "navigate home" from an icon on your main home page. Easy peasy.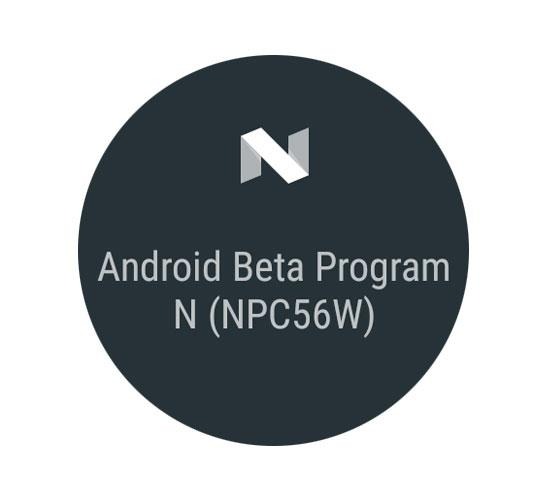 As for Vulkan – have a peek at our chat with Tim Sweeney about what the big deal is with Vulkan API and why you should be excited about it immediately.
How to get Android N v2
How does one gain access to this Android N Developer Preview version 2? You'll have only to go to Settings -> System -> About Phone -> System Update. There you'll see an Android Beta Program page at which you'll be asked to download and load the newest version of Android.
This update is 25.9MB large. If you don't have that much space on your smartphone, may whatever god you believe in have mercy on your soul.
What if you're not already a part of the Android Beta program? Head over to Google's Android Beta Program page to get yourself signed up. You'll notice immediately whether or not you have a device that's eligible for updates with the program.