Land Rover Defender's new design finalized, won't be the DC100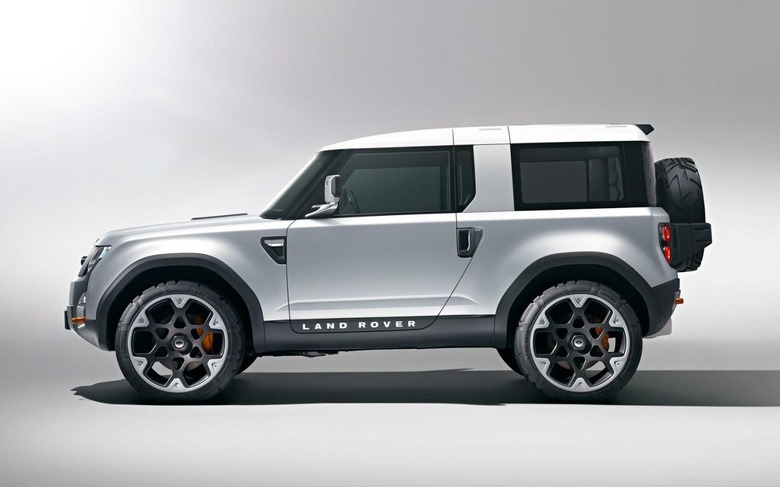 Back in 2011, we got a look at a couple Land Rover Defender concept designs, neither of which will be what the eventual model will look like. This information comes from Auto Car, which is reporting that the Defender's future design has been "finalized", and that the DC100 design has been nixed for being "a little too generic".
The DC100 design concept design spurred quite a bit of contention from brand fans, despite being called pleasantly simple. The design that will replace it — the one that has been finalized — is said to be equally as simple, but "more adventurous".
Check out the SlashGear Cars Hub for more news!
The Land Rover Defender's original design has been long-running for the past 66-years, but will have production stopped in 2015. The upcoming design won't be a direct replacement for the original, says Auto Car, and the company is said to be debating how much time should pass between the end of the original design and the debut of the new one.
The finalized design has not been revealed, and reportedly the company is debating whether it should unveil aspects of the upcoming Defender ahead of time. Hit up the timeline below for related news.
SOURCE: Auto Car