Kyocera Hydro Plus waterproof smartphone launches on Cricket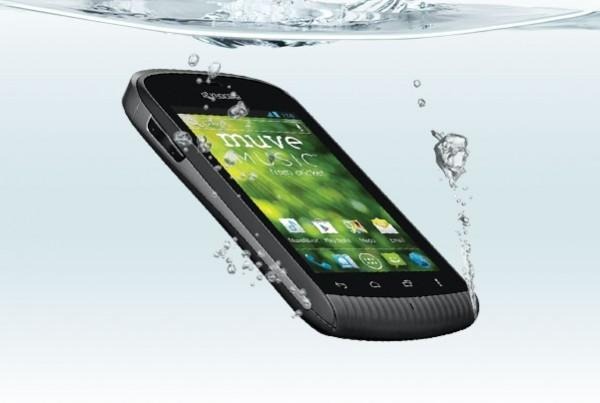 Those looking for a budget smartphone they can use for their more active lifestyle might now have an option. Kyocera has just made available its new waterproof Hydro Plus smartphone on Cricket for a rather affordable price.
Kyocera may not be that known in the US as a maker of smartphones but it has endeared itself to a niche market. Kyocera has launched several smartphones with a slant towards more active users, bearing waterproof and dustproof qualities. The last we heard from Kyocera was when it released the Hydro Elite and Hydro Edge last year. Now it's back with a more affordable option on the plate.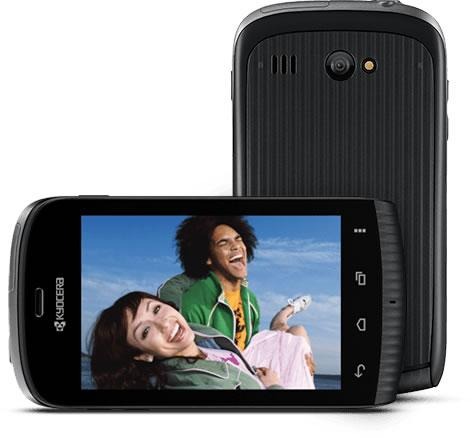 There is no mistaking that the Kyocera Hydro Plus is a budget smartphone when you look at its hardware sheet. The processor is a 1 GHz Qualcomm Snapdragon S2 and it is paired with 512 MB of RAM. Internal storage is a measly 2 GB but it does come with a 4 GB SDcard. The display spans 3.5 inches on the diagonal with a rather low 320x480 resolution. Unfortunately, for one reason or another, Kyocera has decided to slap Android 4.0.4 on it instead of something relatively recent.
Of course, someone looking into a Kyocera smartphone will probably be more interested in its other qualities. It may be small and low-powered, but the Hydro Plus still boasts of IPx5 and IPx7 dust and waterproof ratings. In practice, the device can last under one meter of water for up to 30 minutes.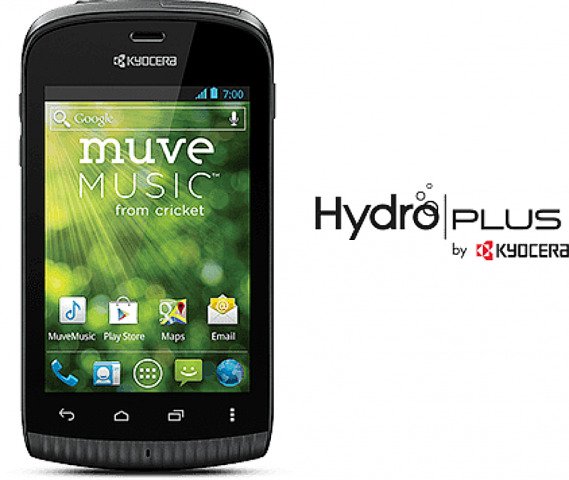 The Kyocera Hydro Plus is now available from Cricket with two pricing options. Off contract, it will cost buyers only $139. There is also a three monthly plan option that starts at $50 per month. Cricket is also throwing in its Muve Music 4.0 that will give users access to millions of song that they can then play both online and offline.
SOURCE: Kyocera