Kyocera Hydro Edge now available from Boost Mobile and Sprint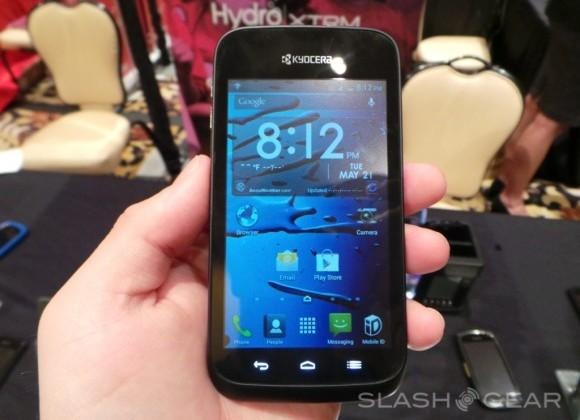 We got our hands on the Kyocera Hydro Edge back in May (as well as the Hydro XTRM), with the word being at the time that it would be rolled out to the US market soon. Several weeks later, and both Boost Mobile and Sprint have announced the availability of the Hydro Edge, a waterproof handset aimed at those who want a budget handset with a bit of environment protection.
The Hydro Edge features a 4-inch display with a resolution of 480 x 800, as well as a 1GHz dual-core Qualcomm Snapdragon processor and a 1600 mAh battery. Around back, users will find a 5-megapixel camera with an LED flash with video recording capabilities. Connectivity includes Bluetooth 4.0, and the handset runs Android 4.1.2 Jelly Bean.
The handset was designed to be a bit "rugged," and as such the display is impact-resistant in addition to the handset being waterproof. Overall, the specs aren't anything that stands out among other offerings, but this does represent a waterproof handset in the budget range for those who need it, as well as being offered on a prepaid network.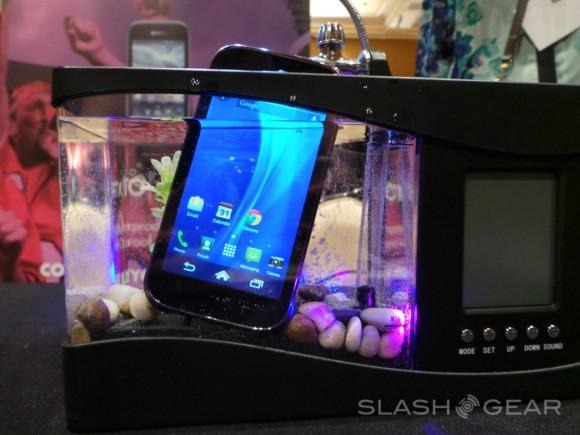 On Boost Mobile, buyers will be able to use the device on the carrier's contract-free Android Monthly Unlimited plan, which is, as the name suggests, a plan offering unlimited talk, text, and data. The device is currently available for pre-order, making it the first to be offered in such a manner by the carrier. Pricing is at $149.99, and will be available in retail stores in August.
The device will also be offered on Sprint via the Truly Unlimited plan, with a price of $19.99 with a two-year contract.
SOURCE: Boost Mobile