Kuvee smart wine bottle joins the IoT graveyard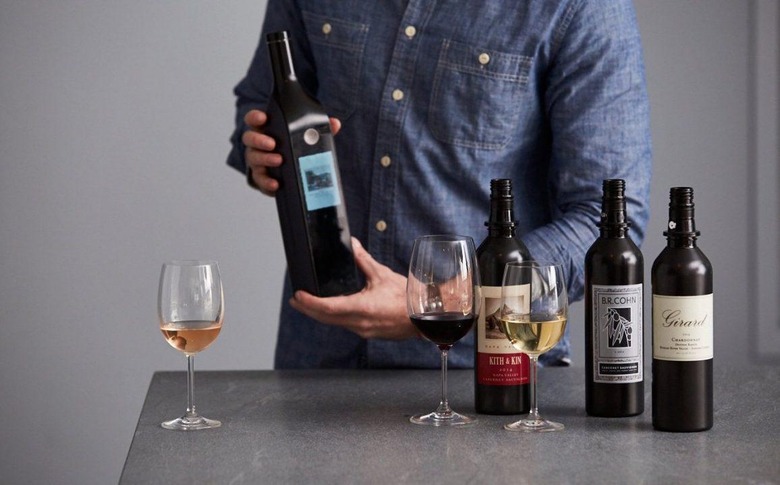 The Internet of Things claims another victim, with smart wine bottle startup Kuvée telling owners that it's shutting down. The company raised $6m and had a hit crowdfunding campaign on Indiegogo back in 2016, with its $199 Kuvée FreshPour system that promised to keep wine fresh for up to two months.
To do that, Kuvée eschewed the traditional glass wine bottle in favor of metal canisters of the drink. Each would slot into a digital sleeve, fronted with a touchscreen display for a WiFi-connected wine computer rather than a printed label. Through that screen, drinkers could call up information about the wine, suggested food pairings, and reviews.
Kuvée's strategy was to get drinkers hooked on its wine offerings. Since the FreshPour smart sleeve would only work with the company's own wine containers, owners were forced to buy direct. Kuvée inked deals with a number of vineyards, including Bonny Doon, B.R. Cohn, Pine Ridge, Round Pond, Girard, and Schug, and promised to launch with around fifty varieties.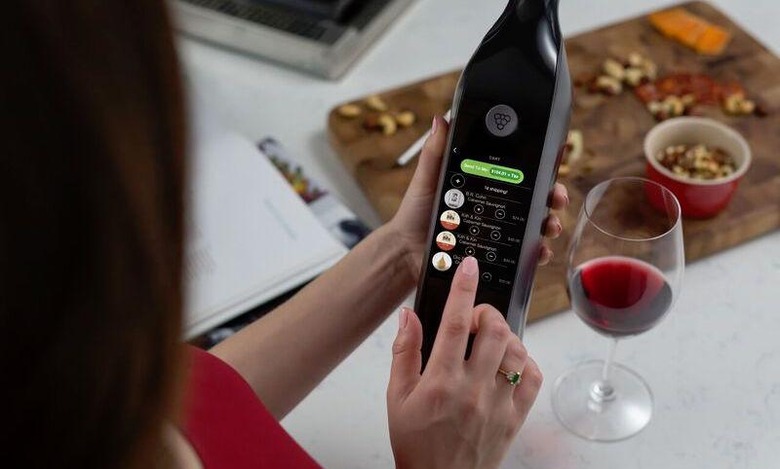 Unfortunately, the startup has now warned owners that the end is nigh. "The last year's Napa fires, affected our ability to scale our customer base over the holiday season and hence our ability to raise the funds required to continue building awareness of Kuvée," Vijay Manwani, the company's CEO, said in an email to customers, Business Insider reports. "Therefore, it is with great sadness and a heavy heart we are announcing that all Kuvée business operations will cease effective today."
According to Manwani, Kuvée realized it would need extra funds in order to push adoption of the product. The goal now is "to seek a partner that can acquire or leverage the Kuvée technology and bring it to market at part of their own business model, as soon as possible" he says.
In the meantime, any remaining wine stock is being sold at half price, and the company will automatically apply the same discount to any subscription orders still to ship this month. Beyond that, it seems, the smart sleeve will be effectively useless.
Of course, Kuvée certainly isn't the only Internet of Things startup to discover that making devices "connected" isn't necessarily a shortcut to profit. Last month, the Staples Connect hub was yanked off life-support after buyers failed to flock to its promise of a single base station through which multiple brands of smart home equipment would connect. Still, Kuvée wasn't the only firm looking to alcohol to lubricate the IoT. Back in November 2017, Jim Beam joined the 21st century with a connected smart decanter which could not only pour whiskey but answer questions about the drink.