Kodak Instamatic 2014 Android camera phone: don't believe the hype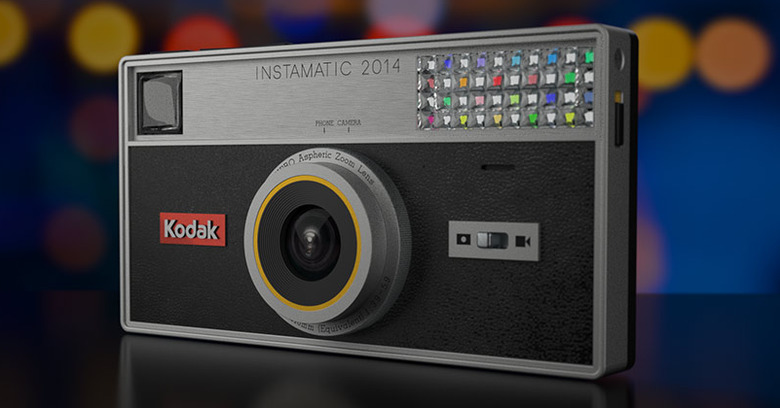 In the latest installment of SlashGear's debunking series we're taking a look at an elaborate ruse surrounding the so-called Kodak Instamatic 2014. This device is not real – the site created to promote it appears to be supported by Kodak itself, and indeed it does claim to be created by the Eastman Kodak Company. This site was registered, on the other hand, not by Kodak at all, but by a Czech Republic football player by the name of Martin Hasek.
Of course Martin isn't in the business of creating webpages for Kodak, nor is he a known registerer of domain names. Take a look at a "whois" for the homepage for this device and you'll find that while it's been in the system for some time, it was just updated on the 4th of July – last week, that is.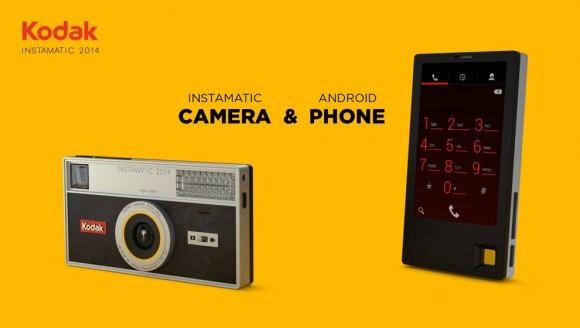 The same is true of the YouTube presentation of this device which you're about to see – the Instamatic2014 YouTube account having no official affiliation with Kodak itself and also having been created the same day as its sole video. That video is certainly well made, on the other hand, created by someone with some skill in graphic design and product presentation as such.
The device itself – if it were real – would be a rather enticing package to behold. At prices between $199 and $349 you'll be getting this device off-contract and able to work with unknown networks (4G, they say, but do not specify), and there will be three different models.
And please, at the point, remind yourself that this is all an elaborate mock-up aiming to appear to be real.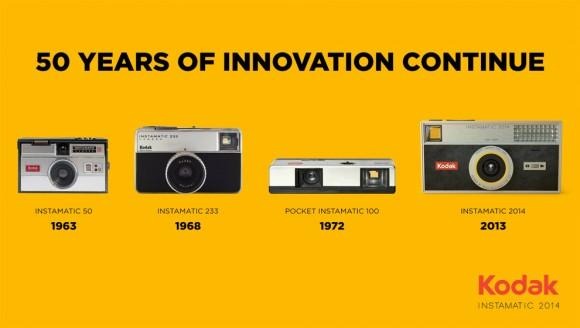 There's an Instamatic 14W, Instamatic 14, and Instamatic 15 Ultra, each of them with their own high-powered benefits. Each works with Android (though they don't say which version) and a front-facing camera with a PixPro 24-140mm f/3.9-5.9 lens – the largest works with a PixPro 24-260mm lens mount at f/2.4-5.3 – amazing! The back of this device range is either 4-inches of 5-inches and you've got 8GB internal memory, 512MB or none at all – odd!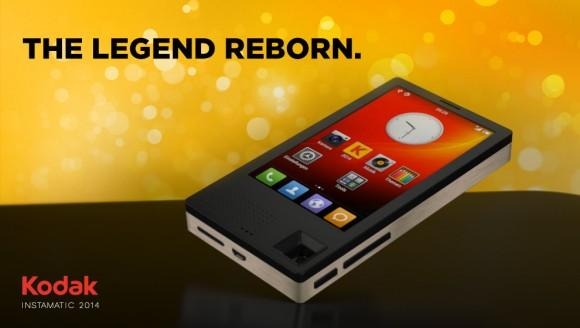 You'll also notice that at different times this device runs a vanilla version of Android or a straight up MIUI ROM. The fantastic features end up being just a bit too much to handle from the start – but know this – Kodak, if you do end up creating a machine like this, you'll want to organize its specifications to be a bit more realistic.
Until next time – keep your eyes peeled for hype beyond believe and falsehoods in the tech industry, and feel free to report to SlashGear when you see it!