Goodbye MOTO X advertisements: don't believe the hype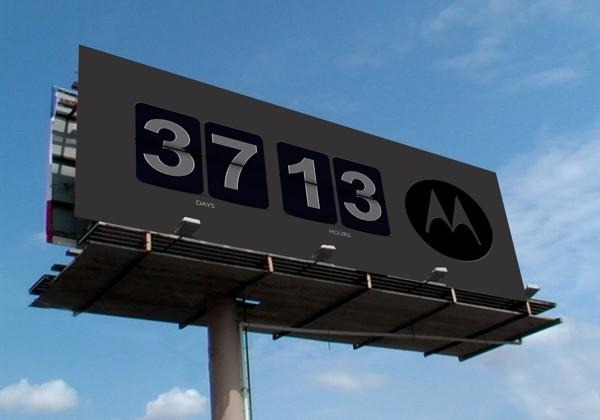 This morning several images of a proposed advertising campaign for the rebirth of Motorola through the MOTO X or X Phone device on August 1st have surfaced. What you're seeing isn't a leaked set of pre-production bits and pieces, but a conceptual work by a graphic designer that's pitching said ideas to the company. And if it were real, he'd certainly not be posting this all up for the public.
This work comes from B.A. Bäkken, a real-deal graphic designer from San Francisco who focuses on branding and typography – so it's not a half bad concept. It's certainly high-powered enough to fool quite a few people out there on the social networks, that's for certain. But again, all of this is concept work.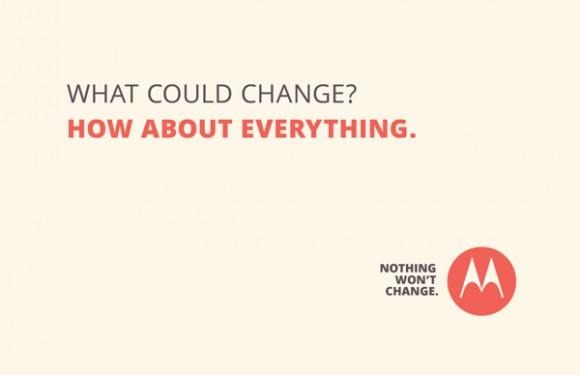 That's not to say that Motorola's big push for the MOTO X won't be hitting on August 1st. They've got to release the device sooner or later or the specifications that've been leaked thus far will create an amalgamation of failure in the face of a much higher-powered standard for top-tier smartphones.
But check the idea – begin with Motorola saying goodbye. Have them make it clear that they're willing to detach themselves from the past in favor of a bright new future, aiming for devices they've never before attacked.
Then come back on August 1st with a simple "hello again!" Along with the MOTO X. Sound reasonable to you? As one who finds such campaigns of extreme interest, I can't say I'd not be intrigued!
"We're not talking about just a handful of units either — available this summer, every Moto X sold in the USA will be assembled in Fort Worth, Texas, making it the first smartphone ever assembled domestically." - Motorola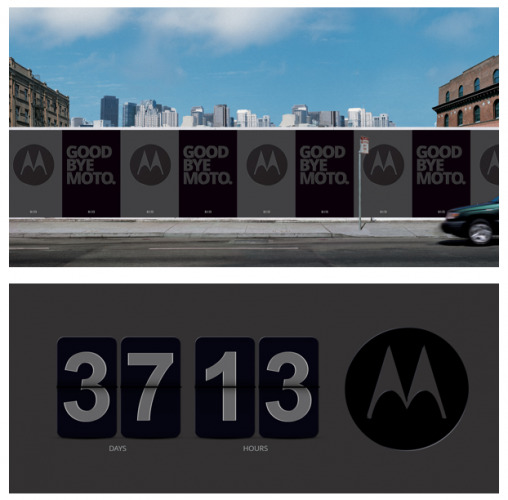 Either way, we'll be waiting for Motorola's rebirth through this mystery device, and it's not going to be that long of a wait, one way or another!
VIA MyDrivers