Kindle Fire HD Reboot Hits $139 Price Point With Last Year's Specs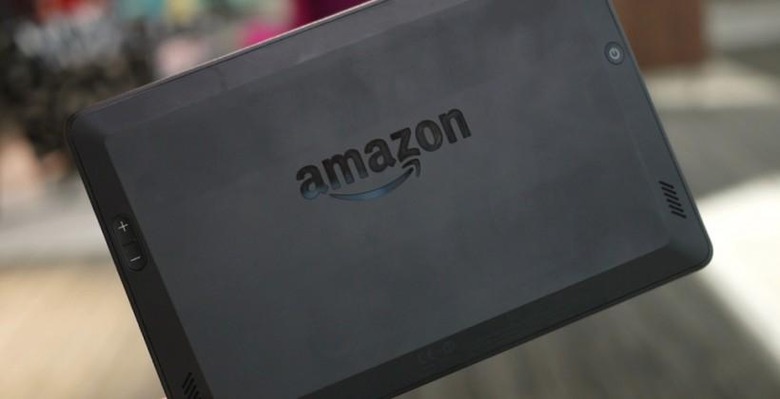 Though the Amazon Kindle Fire HD will indeed be bringing a set of specifications here in 2013 that essentially match those of its first edition from 2012, a new aesthetic has hit the holder of the ebooks. What you're getting here is the same 1280 x 800 pixel display with 1.5Ghz dual-core processor under the hood, the same dual-band Wi-fi and Fire OS (upgraded now to 3.0), but put in a package that looks a lot more 2013 in style. And Amazon has beat their best price, kicking this model down to a cool $139 – they've still not hit the $99 they said they'd never hit, but they're close!
You'll find that our Amazon Kindle Fire HD Review from last year had some rather kind words for the machine. Here in 2013 there's really not a whole lot different – the world has changed around this tablet, but it's still just as responsive, just as ready to roll with the media you're running with from Amazon online, just as prepared to play games from Amazon's Appstore.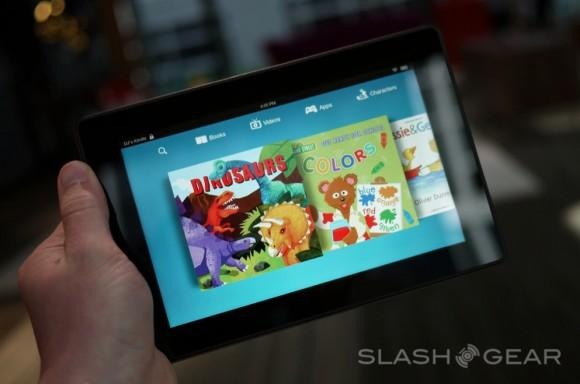 The machine is now delivered with the latest version of Amazon's mobile operating system based on Android: Fire OS 3.0 "Mojito." While previous versions of the software were not referred (in public) as anything specific, the internal codename Fire OS is now prepared to make its debut. The name Mojito comes in a little something like Android's code-names in dessert titles. Here we might be sticking in names of drinks.
This series of tablet will be appearing with Amazon-made Origami covers that allow you to stand the Fire HD up in portrait mode and in landscape mode, however you like. This machine will be going on pre-order immediately if not soon and will be shipping starting on the 2nd of October – that's not too far away either. Have a peek at the timeline below for more details on the world of Kindle Fire HDX appearing today, too!