Jurassic World trailer-teaser previews dinosaurs reborn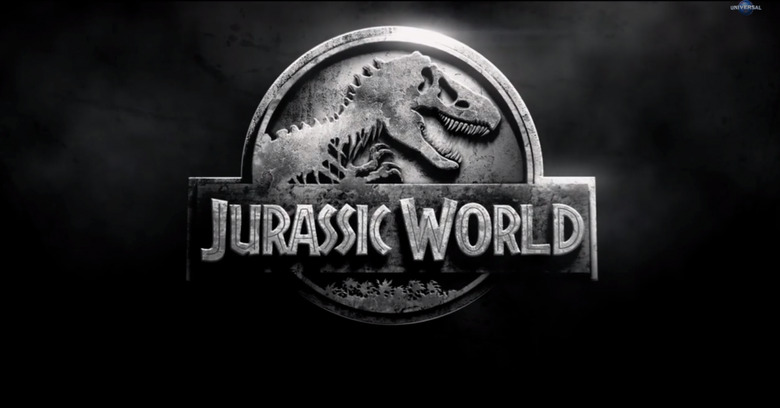 If there's an upcoming movie almost guaranteed to get anybody who grew up in the 90s salivating, it's Jurassic World, and so you'll have to forgive us for getting unduly excited about the first trailer teaser. Not due to open in theaters until June 12th, 2015, the movie takes us back to an island of dinosaurs in the most exciting – and, unsurprisingly, dangerous – theme park you can imagine, with original director Steven Spielberg returning to act as executive producer on the new installment.
While Spielberg will have a hand in the movie, it'll be left up to Colin Trevorrow to actually direct it. It's certainly the biggest picture in his filmography, though he at least knows the story well: Trevorrow actually wrote the screenplay along with Derek Connolly.
Frank Marshall and Pat Crowley will be onboard as producers.
As for the cast, keeping the geeks happy is Chris Pratt, who has been making waves in recent months with his performance in Guardians of the Galaxy. There's also Bryce Dallas Howard and Jake Johnson.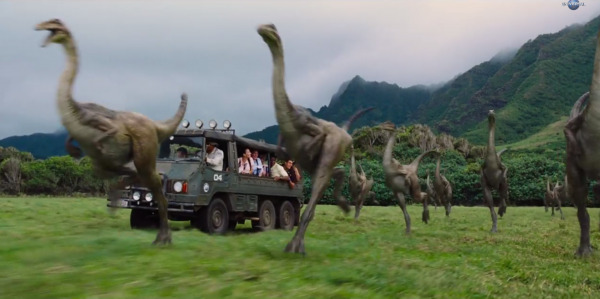 Of course, the biggest stars will be the dinosaurs themselves. Full details of the plot are still under lock and key, but the movie is known to take place 22 years after the events of the original Jurassic Park, at a time when a fully operational dino-park is up and running.
Shot in 3D, all signs are pointing to Jurassic World being one of the big summer blockbusters of next year, though we'll have to wait until November 27th, 2014, to get anything more out of a trailer.
The full Jurassic World trailer is due to air this coming Thursday.
MORE Jurassic World