Jolicloud Jolibook Netbook Hits UK On Friday Tips WSJ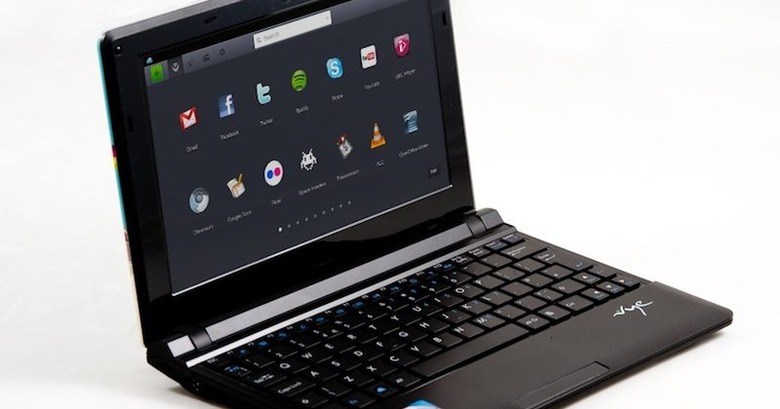 Jolicloud's Jolibook netbook is set to go on sale this coming Friday in the UK, according to the WSJ's sources, ahead of broader availability soon after. Pricing for the netbook is yet to be confirmed, but is said to be "very competitively priced" and " under most rival netbooks yet delivering a pretty powerful package."
The Jolibook is based on Intel's dual-core 1.5GHz Atom N550 processor and has a 250GB hard-drive. The free Jolicloud 1.1 OS is preloaded, as is the Chromium browser, a Facebook app, Spotify, VLC and Skype, with other software available for download. Jolicloud has apparently been in talks with European education suppliers regarding getting the Jolibook into schools.
[Thanks Jean!]