Jibo delayed to 2017 as social robot hits more hurdles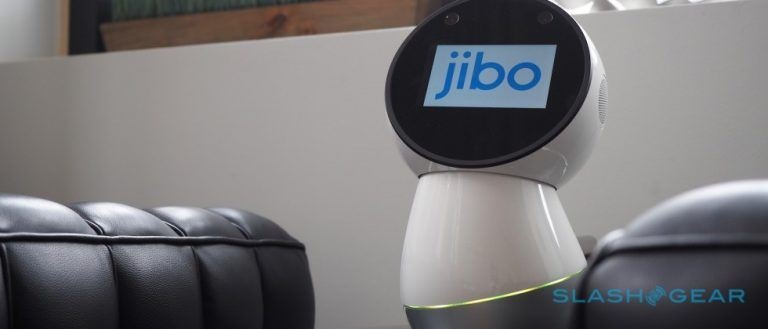 Delayed robotic companion Jibo will miss yet another launch promise, with the release of the ambitious crowdfunded project now pushed back into 2017. The robot, first revealed in mid-2014, is intended to package the power of the cloud in a voice-controlled, face-recognizing body blessed with lifelike movements taught by former Disney animators. Instead, however, it has run into problem after problem.
The original plan was to launch Jibo in the fall of 2015, a window that came and went without success. Subsequent promises from the company, founded by associate professor of media arts and sciences at MIT, and director of the Personal Robots Group at the MIT Media Lab, Cynthia Breazeal, suggested October this year would see the bobble-headed 'bot arrive in homes. That, too, failed to pan out.
Now, the company has confirmed, a 2016 release is actually out of the question. Instead, it'll be 2017 before any of the original Indiegogo backers, or subsequent preorder customers, get their robots. Even then, it might not quite be what they were expecting.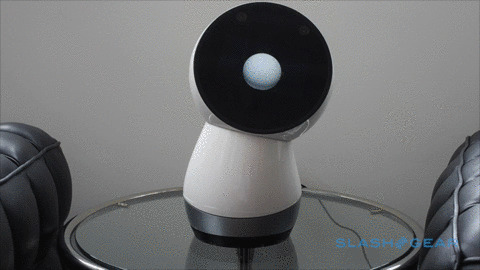 Back in September, it was revealed that though the first wave of hardware would be final, the software each of those Jibo robots would be running wouldn't be. Exactly how raw that version was to be was unclear, though feedback from the company's second in-home trial – known as Beta 2 – suggests there are still some significant issues at hand. Among them, connectivity problems and issues with Jibo's reactions.
For instance, the Beta 2 robots at times struggled with home router connections. Latency has been another issue, introducing delays in how promptly Jibo can listen to, understand, and then react to users. It's proved to be a persistent issue with the project, in fact: Jibo admitted earlier this year that, due to latency problems when abroad, it would be canceling all preorders from those intending to use the robot outside of North America.
However what might be the most significant stumbling block is how owners figure out how Jibo can actually contribute to the household. "Users had trouble discovering what Jibo could do," the company admitted in an update message to backers. "This is partially due to the fact that we have an early stage product with limited skill functionality, and partially due to some changes we need to make from a user experience standpoint."
Compounding the problem, the robot was falling short when it came to educating users on what, exactly, they could do. "Many times users didn't know what to say or do," the company wrote, "and Jibo didn't know how to help them break the cycle, creating confusion and frustration for the user." Ease of use was always one of the key goals for Jibo, but the absence of a traditional UI in favor of a more personality-led "eyeball" animation may have left Beta 2 users feeling they were getting little in the way of feedback as to potential applications and responses.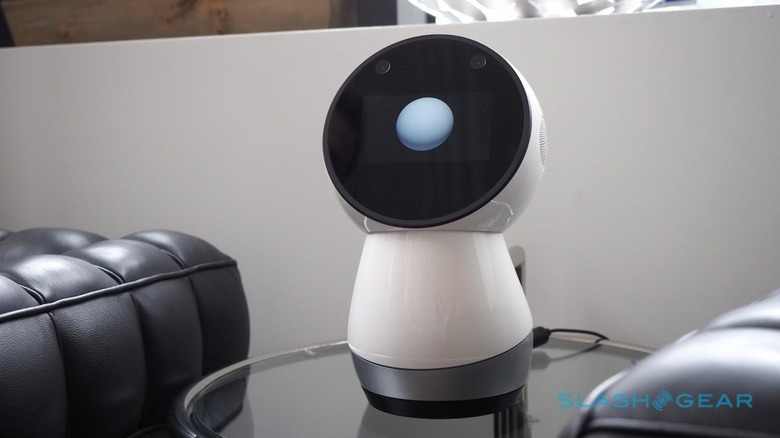 For the Jibo team, it's been a wake-up call. "We need to reach acceptable performance levels for our pre-public launch before we are willing to ship Jibo to your homes, and we're not there yet," the company concludes. "The technical challenges are known and not insurmountable, but they will take some time to address."
All the same, they point to positive feedback by other Beta 2 testers, impressed by the robot's personality and, moreover, reporting a "strong emotional connection" to Jibo. That bond is evidence that the concept is solid, the team argues, and that the project as a whole is on the right track. Beta 2 users spent roughly two weeks with the robot overall.
Nonetheless, it's a further setback for what has proved to be a rocky project. Jibo was undeniably ambitious, but arguably the company set itself too broad a challenge. After all, Amazon's Alexa has made itself seem personable and embedded itself into many homes as a consequence, despite the Echo that "houses" that personality being little more than a cylindrical totem with a few flashing lights. As rivals like Google Home wade into the segment, time may be running out for Jibo to seize its opportunity.
VIA Robotics Trends
MORE reddit