Jibo the companion robot will start shipping in October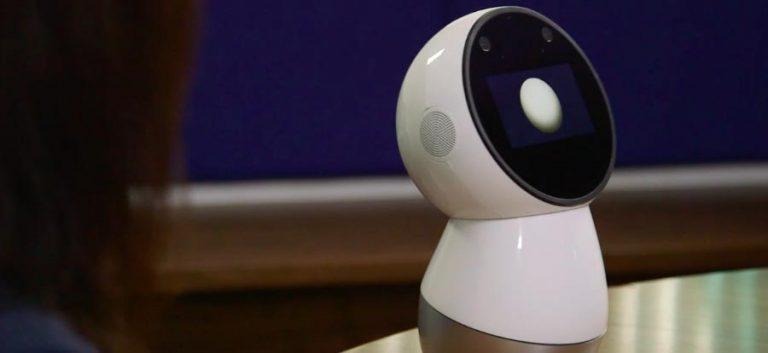 Earlier this month, we heard that Jibo the companion robot had been delayed, and wouldn't be shipping out to backers this April as previously said. The company didn't know when it would start shipping, but said it would have more info by April 29. Today's the deadline, and the company has posted a video update, saying it will ship the robot to backers starting in October of this year.
This is the second time Jibo has been delayed — it was first set to ship out to its earliest backers in December 2015, and that was pushed ahead to March or April. Now that April has rolled around, though, the company says it needs to push back the shipping date again so that it has more time to work on Jibo's speaking skills. Backers are getting antsy, and the long delay over summer surely won't help things. The company has been heavily criticized for alleged inadequate communication with backers.
Jibo, for those unfamiliar, is a companion robot able to perform groovy movements, talk to people, recognize faces, and more. Jibo does some of the talking in the company's update video (above). "Hey everyone, thank you so much for wanting to bring me into your homes...I just need a little more time to practice my skills," says the robot. The company says it has to continue working on the robot to get it to the level the backers want.
"I know you've been waiting for me...I'm so excited to meet you screen-to-face."
The company promises that in the future, it will be providing more transparency with the development progress, giving updates in blog posts, emails, and more. To kick that off is the video above, which goes over some of the finer details about what the company is doing and plans to do over the next handful of months.