Jibo delayed as companion robot misses 2nd deadline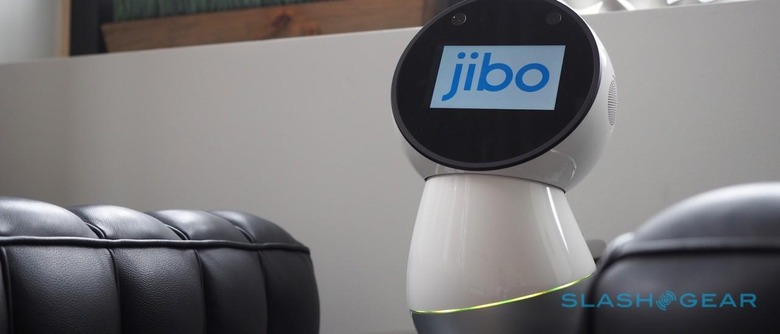 Bad news if you were holding out for robotic companion Jibo to join you this month, with news today that the crowdfunded 'bot will miss its launch window. The robot, which blends voice, object, and face recognition with advanced kinesthetics to appear more lifelike, was meant to be delivered to its earliest Indiegogo backers in either March or April this year.
Unfortunately, as Jibo shared with those backers in a Facebook update today, that's no longer going to happen. "We are making great progress on Jibo," the company says, "but we won't start delivering him in the March/April timeframe as previously communicated. We know this is disappointing."
Not only will the robot miss that window, but right now it's unclear when, exactly, those deliveries will ever take place. The Jibo team says it should be able to confirm more by April 29.
Exactly what's holding the project up has not been shared, and all that Jibo has said is that "we want to ensure your experience with your Jibo is amazing, and we need more time than we anticipated to achieve this goal."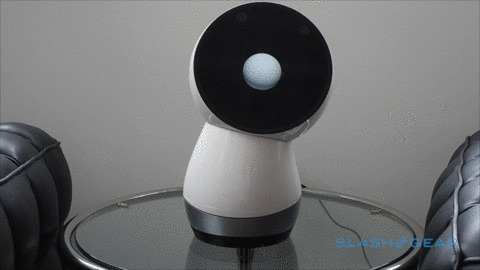 Last we saw, the company was previewing the Jibo SDK that will allow third-party developers to code new skills and abilities for the robot. That includes streamlining how its more naturalistic movements are delivered, so that app makers won't need to start from the basics but will instead be able to call upon a catalog of existing motions or quickly cook up their own with all the smoothness of the native ones.
It's that lifelike animation which the team behind Jibo – which includes roboticists, engineers, and even former Disney animators – is counting on to accelerate how rapidly the robot is accepted into everyday life by its buyers. In fact, head of SDK development Jonathan Ross told me, the company has found that Jibo's visual contrition when it makes mistakes or fails to understand a spoken request can help users "forgive" the 'bot its shortcomings.
Perhaps unsurprisingly, though, forgiveness is a little less forthcoming among frustrated backers. They're concerned that this is simply the latest delay – Jibo was first tipped for release in December 2015 – and, as has been played out in many crowdfunding campaigns before it, are critical of the amount of communication they've received about the project as it plays out.
For their part, Jibo says that anybody unhappy about waiting is entitled to a full refund, though points out that early backers did get a preferential price on the robot.
MORE Jibo