Jeff Goldblum tips Independence Day 2, gets fancy with GE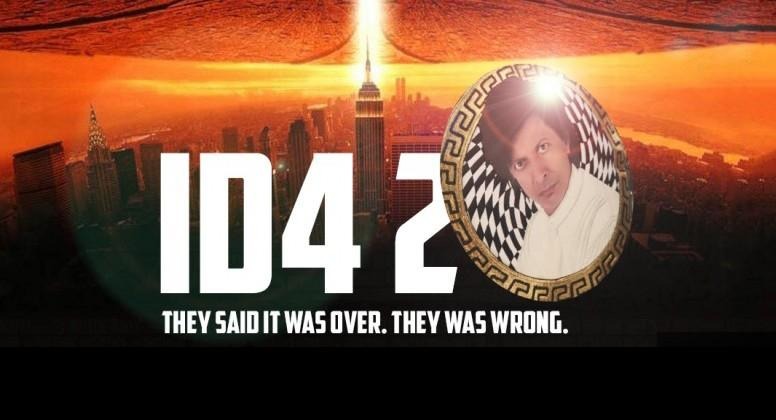 When you think about Jeff Goldblum, you likely think about one of three roles. He was in The Fly, he was in Jurassic Park, and he was in Independence Day. If you're a really big fan, you'll also think about how he promoted Apple Computers when the iMac first became colorful. Now he's whipping out two masterpieces. One is Independence Day 2 – a script is just being written now, so we won't see that for a while. The other is an advertisement for a General Electric lightbulb.
On Independence Day 2, Jeff Goldblum spoke with Time magazine this week and suggested a real-deal sequel was in the works. Original director Roland Emmerich and producer Dean Devlin have suggested to Goldblum that "there's a part for him in the sequel." Goldblum says that he's had at least one meeting face-to-face and several talks over the past several months with the director and writer.
They're summoning "what they hope will be a plan to make another [Independence Day] pretty soon," said Goldblum.
Meanwhile there's a video you need to see. This video was directed by Tim Heidecker and Eric Wareheim, also known as Tim & Eric, also known for their irreverent television show, movie, and comedy tour.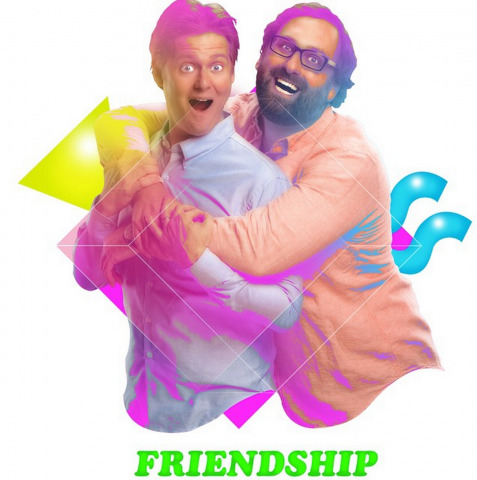 Below you'll see the video directed by Tim & Eric starring Jeff Goldblum. This is not the first time they've worked together – and it certainly won't be the last.
You're going to love it. It features the GE Link connected LED bulb. This isn't the first they've worked with smart lighting – and it certainly won't be the last.
Now we can hope for a real-world translation of SCORCHER to come to the big screen as well. If there's more than one Independence Day, can't there be more than one SCORCHER?