Jawbone UP health tracking wristband priced & dated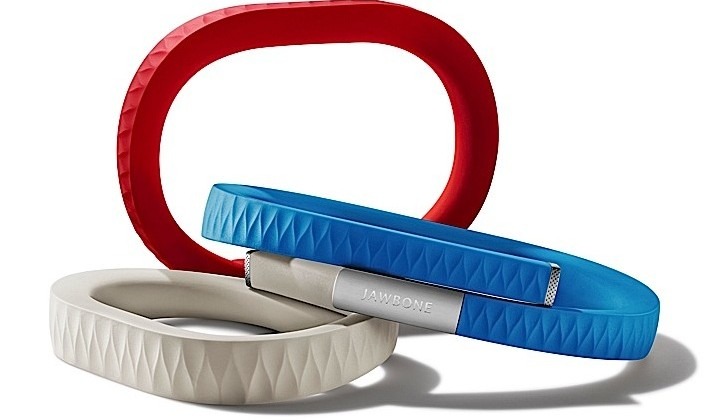 has announced launch details for its
motion-tracking wristband, which will go on sale on November 6 priced at $99.99. Revealed
, the UP band syncs with your iOS device via a 3.5mm plug and, using Jawbone's free UP app, tracks your exercise and sleep patterns and – through subtle vibrations – can even remind you to get active or wake up at the "perfect" time.
The water-resistant band has a rechargeable battery good for up to ten days use, along with motion sensors and a vibration motor similar to what you'd find in your cellphone. Jawbone splits the functionality into three parts: first, exercise tracking, combining data from the UP wristband and the app to show where you've gone via GPS, how fast you got there, and how hard a workout it all was.
Then there's sleep, with UP tracking how many hours you slept, whether you were in deep or light sleep, how much time you spent awake, and what the overall sleep quality was. Learning from that data, UP can subsequently wake you up – with a vibration rather than a blaring alarm – at what Jawbone says is the optimum time in your sleep cycle.
Finally, there's eating smarter, using your iPhone's camera and the UP app to track your meals and – after answering questions about how each meal makes you feel – pulling out the patterns of which foods leave you happy and which just make you bloated, miserable and apathetic. Jawbone leverages social challenges to spur you on to better behavior in all three categories.
Three sizes will be offered, along with seven different colors - Dark Black, Dark Brown, Dark Red, Bright White, Bright Silver, Bright Red and Bright Blue – to hopefully match your Lycra shorts.