Jawbone UP API Opening To iPhone, Android, WP8.1, More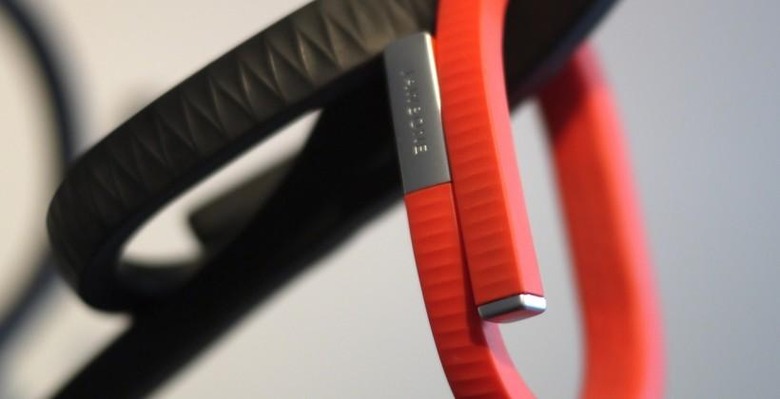 Jawbone is expected to open up its platform to the movement sensors in devices other than its own UP24 fitness band, with new apps for iOS, Android, Windows Phone, and Android Wear expected over the next month. The move, which could be announced as early as tomorrow we're told, will see Jawbone's fitness platform pull in data from smartphones and wearables – including Pebble – along with seamlessly integrating with Apple's HealthKit, so that data gathered by the iWatch should also be supported.
Currently, Jawbone's app only collects data for those wearing the company's UP and UP24 wristbands. Users can set individual goals, as well as allow Jawbone's data analytics team to feed them personalized recommendations and insights, to encourage them to get more exercise as well as be more effective.
However, the shift to open APIs will mean that any of the supported platforms with motion sensors, such as the iPhone 5s' M7 (also expected to be a part of the iPhone 6, and the iWatch too) and its Android and Windows Phone equivalents, can feed similar data straight into Jawbone's new apps.
Even other third-party fitness wearables will be able to link in, as long as they're HealthKit compliant. Jawbone will push its own data into HealthKit, including from an UP24 if worn, but also be able to pull out insights from the centralized store.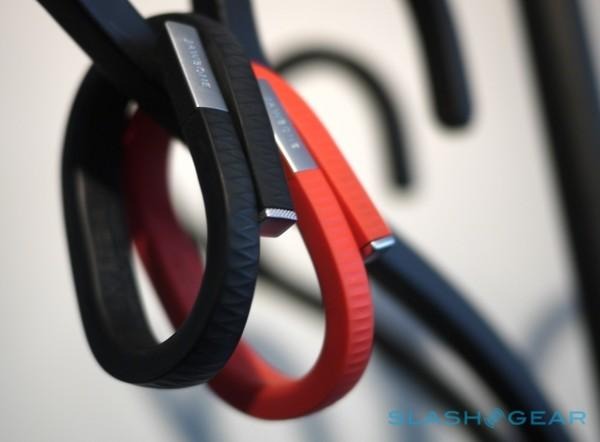 While this could arguably be seen as a shift away from hardware altogether, sources tell me this is actually in no way the case. Instead, Jawbone is said to be counting on the app to act as a gateway to new and existing customers, with plans to pitch new products to them as it reveals extra devices over the next 3-6 months.
Jawbone's own research is believed to indicate that including more people on your "team" – a group of people who collaboratively compete to beat fitness goals – is linked with individually performing better on average each day.
Although UP24's individual value for tracking movement might be diluted by introducing smartphone and wearable sensor data, Jawbone is expected to place emphasis on its sleep-tracking, not to mention its relatively compact, lightweight, and stylish design.
Meanwhile, a firmware update available now and being pushed out to all UP24 owners over the next 48 hours should double the band's battery life from around seven days to fourteen days, we've learned.
Considering most Android Wear smartwatches are demanding a charge each day on average, that's impressive longevity.
The new apps will be released over the next thirty days or so, likely with the iPhone app coming first, followed by Android, then Windows Phone, and finally Android Wear. All will be free downloads, and sources tell us Jawbone is in discussions with ASUS to preload the app on the ZenWatch announced last week.
MORE UP24 firmware