Jawbone takes another hit at Fitbit, filing patent infringement suit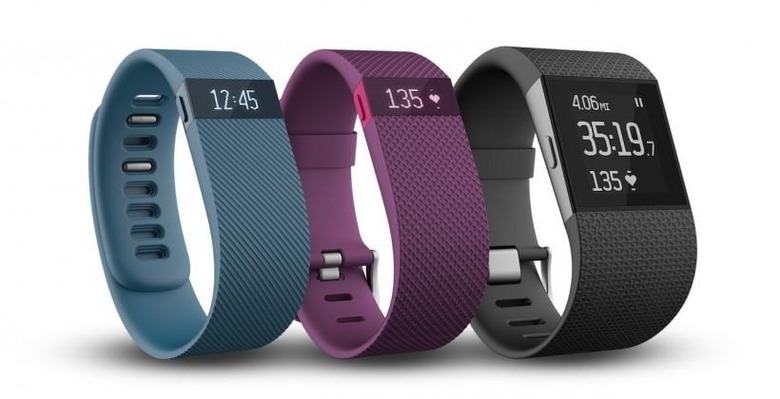 Jawbone is coming for Fitbit, guns blazing. The company just filed a lawsuit alleging that Fitbit products are infringing on multiple Jawbone patents including a method for "reporting an individual's physiological or contextual status" and a "wellness application using data from a data-capable band." Jawbone is seeking damages and an injunction to halt the continued sales of Fitbit products. Jawbone's attacks couldn't be more precisely timed. Fitbit is getting ready for an initial public offering (IPO). No matter how things take a turn int he courtroom, the legal heat will certainly have some impact on Fitbit's IPO.
In the legal filings, Jawbone isn't just stating that a single Fitbit product is infringing. Jawbone alleges that "virtually all of Fitbit's wearable technology line infringe one or more of the Jawbone patents."
Jawbone isn't just stopping with the courtroom. The company is taking its claims a step further and plans to file official grievances against Fitbit with the International Trade Commission (ITC). Complaints at this level are much more than just an angry letter. The ITC carries serious weight. If the agency chooses to use the brunt of its power in response to Jawbone's grievances, it could issue a ban on the import of Fitbits and their components.
Fitbit has issued a statement in response to the matter.
"Fitbit has no need to take information from Jawbone or any other company. We are unaware of any confidential or proprietary information of Jawbone in our possession and we intend to vigorously defend against these allegations."
This isn't the first lawsuit Jawbone has laid against Fitbit. Less than two weeks ago, Jawbone filed a lawsuit alleging that Fitbit stole trade secrets and was "systematically plundering" the company.
Source: WSJ