Jawbone sues Fitbit for 'systematically plundering' confidential data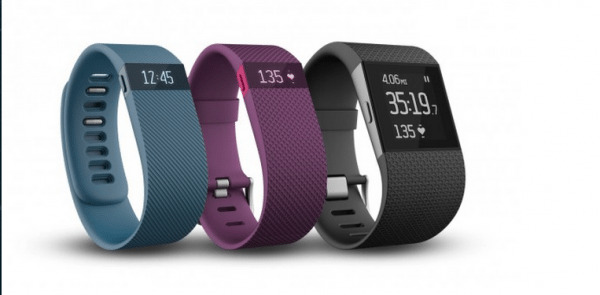 Fitbit's warm limelight has turned sour thanks to a lawsuit from competitor Jawbone, which has accused FitBit of "systematically plundering" its confidential data. How? According to the lawsuit, Fitbit has pilfered Jawbone's confidential details by snapping up former Jawbone employees who first downloaded confidential data they weren't supposed to have — presumably, the thought process goes, taking that data with them to FitBit for its own gain. Such is the accusation, anyway.
The lawsuit was filed in California State Court earlier today. Says Jawbone, its legal case "arises out of the clandestine efforts of Fitbit to steal talent, trade secrets and intellectual property from its chief competitor." The claims made in the lawsuit are pretty severe, and include accusations of poaching by Fitbit, which is said to have contacted almost one-third of Jawbone's workers for recruitment purposes.
Some of the employees that were contacted reportedly left to work at Fitbit, but not before downloading confidential data, including future product and business plans. Reportedly those former workers took steps to try to hide their actions, including deleting system logs.
The lawsuit goes on to cite multiple instances of alleged workers who were hired by Fitbit but did not disclose that to Jawbone, and who reportedly during their final days acquired various bits of information, some of which were reportedly emailed using personal email addresses. Fitbit has not responded to the accusations.
SOURCE: New York Times