Fitbit's IPO to help them keep pace with Apple, Jawbone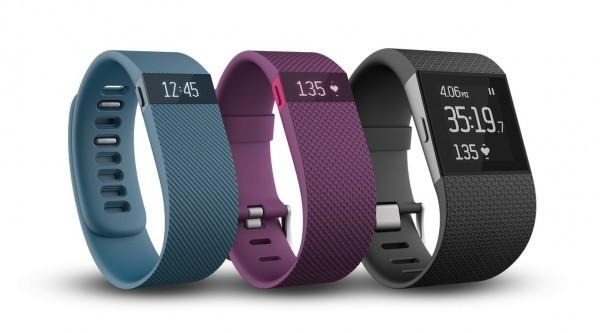 Fitbit is probably never going to command the wearable space. Even if their hardware is better than Jawbone's (and it is), Fitbit now has Apple Watch, Microsoft, and Android Wear to contend with. Fitbit also doesn't seem interested in playing nice with Apple, now the largest company in the wearable space. Fitbit doesn't work with Apple's HealthKit, and Apple has stopped selling Fitbit in their company stores. In filing for their IPO, Fitbit laid out some strategic plans, and they may have a lot to do with Jawbone and Apple.
In the filing, Fitbit says competitors have advantages:
Longer operating histories, ability to leverage their sales efforts and marketing expenditures across a broader portfolio of products and services, larger and broader customer bases, more established relationships with a larger number of suppliers, contract manufacturers, and channel partners, greater brand recognition, ability to leverage app stores which they may operate, and greater financial, research and development, marketing, distribution, and other resources than we do.
You can directly point to Apple with those comments, no doubt. Fitbit is also talking everyone else; major Android Wear partners are all — as a company — larger than Fitbit. Jawbone just closed another funding round worth $300 million after releasing flagship wearables that most reviews (ours included) suggest need a lot of work.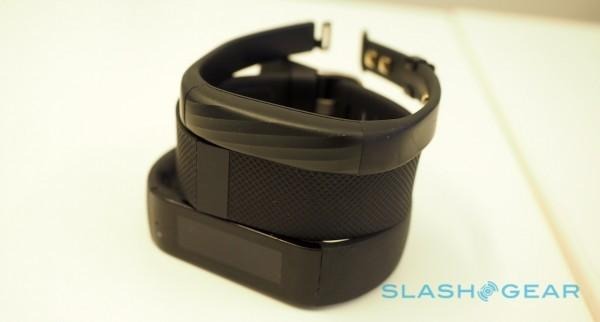 Further, Fitbit says their reliance on Flextronics ("Flextronics is our primary contract manufacturer and is currently the sole manufacturer of the majority of our devices") keeps their supply from meeting demand.
Perhaps that's why Fitbit, who also reported $131 million in revenue last year, feel the need for an IPO now; they see the handwriting on the wall.
Via: Business Insider