Jawbone may just go out of business (sort of)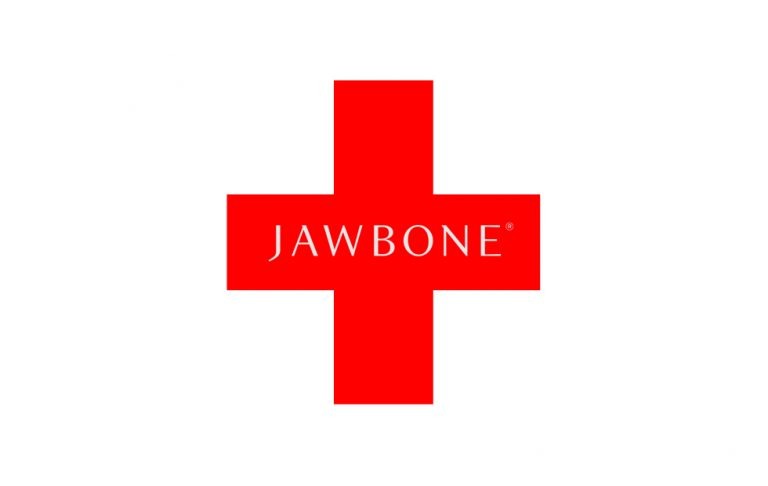 Today may be the last day we see Jawbone exist as the in-business device-maker we've known for the past half-decade. Back in May of 2016, first reports surfaced that the
would be sold in favor of a fully tracker-centered Jawbone. Then in late May of 2016, it was also tipped that the company would eventually
exit the fitness wearables business
as well. So what's that leave us?
Fast forward to February of 2017 and reports suggested that the company would
leave consumer wearables altogether
and focus on clinical health products. Here in July of 2017,
suggests that Jawbone is simply going out of business. The CEO of the company, they suggest, will be starting a new company with a familiar name.
The new company started by Jawbone CEO and co-founder Hosain Rahman would be called Jawbone Health Club. Back in the year 2013, Jawbone acquired the company called Massive Health. At that time, a number of employees at Jawbone were moved from other parts of Jawbone to work on Health software. One example is Gustavo Gallegos, who worked on UP Software until January of 2013, at which time the switch was made to "Senior Engineering Program Manager, Health Software, Jawbone."
Another example of a health specialist at Jawbone that's started in the area within the past several years is Annemarie Sheets. She began work as Director of Science and Medicine at Jawbone in August of 2015. Chief Medical Officer at Jawbone, David Benaron, began his position in September of 2015. Each of these employees listed their employment as such at the time this article was set to publish.
"Many employees of Jawbone moved to the new firm earlier this year" according to The Information's anonymous source. They also suggested that this new company, Jawbone Health, would service devices serviced by Jawbone in the past.