Jawbone reported to exit fitness wearables business as well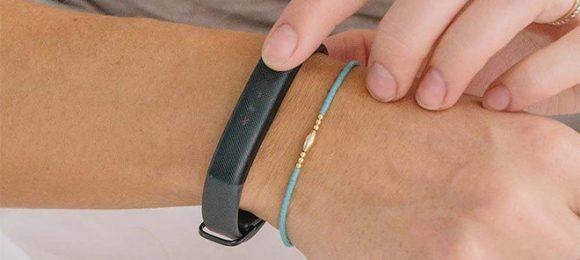 Earlier this week reports surfaced about Jawbone looking for a buyer for its wireless speaker division, allowing it to focus on its health and fitness trackers, which the company is more known for these days, instead. However, a new follow-up report from Tech Insider has indicated that even Jawbone's wearables business is in trouble, and all production of the UP line of trackers has been stopped.
While Jawbone has yet to confirm any of this week's news, the report from Tech Insider goes on to say that in addition to halting production, all the remaining inventory of UP2, UP3, and UP4 bands has been sold at a discount to a third-party reseller. This move was necessary to collect any possible revenue in order to keep the business afloat, the publication explains.
As the wearables market has continued to grow over the last few years, Jawbone's various UP models have struggled to find success, especially against Fitbit, which dominates in non-smartwatch trackers. It's also been over a year now since the UP4 was introduced, although it never caught on, even with a wireless payment feature.
While this is a strong sign that Jawbone could be abandoning the wearables market, there's still the chance that the company may restart production at some point in the future. There is one other suggested possibility, which is that Jawbone is working on one last attempt at wearables.
The Verge was the first to report this, after hearing from sources that Jawbone's next wearable will focus on "clinical-grade" tracking with heart monitoring features. If the company is going to give this product its best shot, clearing the table of things that aren't selling would be a good way to start.
SOURCE Tech Insider