Jawbone said to be abandoning consumer wearables for clinical health products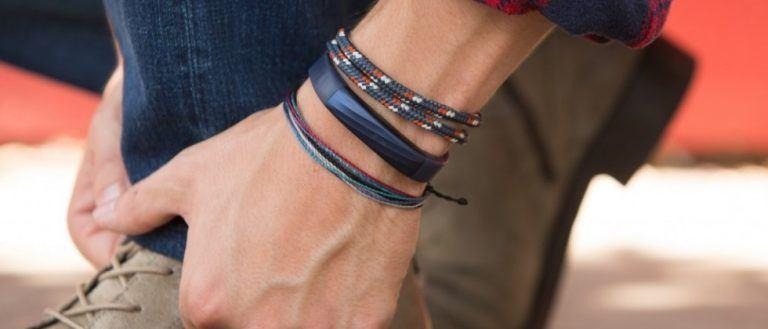 We've known that Jawbone has been in trouble for quite some time now, with last year seeing reports about the maker of the UP band ending production of it fitness wearables, as well as looking to sell its portable speaker business. Jump forward to 2017, and the latest news about the company is that it's looking to completely drop consumer wearable products and pivot towards products and services for clinical health use.
According to TechCrunch's sources, this strategy will allow Jawbone to focus on high-margin products for the health care industry, rather than try to compete in the crowded consumer wearables market, where only the biggest players find success. The company is also said to be seeking investor funds for its change in direction, on top of the $951 million it's already raised — much of which went towards staying afloat.
There aren't many details known yet, but Jawbone is apparently working on a new health product and accompanying service for clinicians who deal directly with patients. This would mark the first time the company's devices aren't sold directly to consumers.
"Every wearable company today will be posed with this question: Do I want to play in consumer and narrow margins, or healthcare and service and make incredible margins but with possibly a lot of upfront fixed cost," TechCrunch's source said.
SOURCE TechCrunch