Japan's Apple Store "New Years Lucky Bags" include one Mac Pro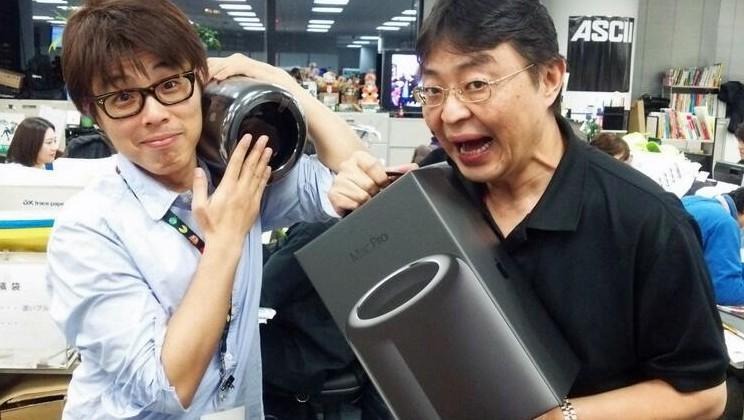 It would appear that the Japanese Apple Store team has upped the ante this year for their New Year Lucky Bag event, bringing on one 2013 Mac Pro for some lucky buyer. Since there's only a single Mac Pro out there to be had, only a single customer will receive it – otherwise they'll be getting a set of devices from the Apple Stores in Japan that are otherwise overstocked or for whatever reason an OK thing to give away. There's also a set of devices that will be added to a limited number of bags.
Back in 2012 the Fukubukuro, as it's also called, worked with the possibility of an inclusion of an iPod touch, iPad 2, or MacBook Air. In general, buyers found a single carrier bag, several accessories like power packs and cases for devices, and perhaps a t-shirt or two.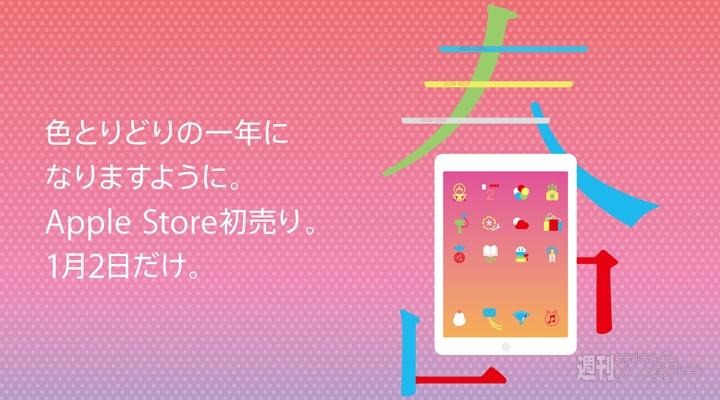 This year Japan is bringing on some big beasts. According to the team at ASCII Plus, there's a possibility that this year's "Happy Bag" will contain the possibility of an iPad mini, an iPad Air, or a MacBook Air. Also popping up are the iPad mini with Retina display, a SIM-free iPhone 5c, and a Mac Pro – one of them in the whole country.
As you can see above, this set of bags: Happy Bag, Fukubukuro, or Lucky Bag, whatever you want to call them – will be appearing on the 2nd of January at select Apple Stores in Japan. Make sure you call ahead and see that the event is good where you're headed!