Official Apple Store grab bags have customers dropping cash on random swag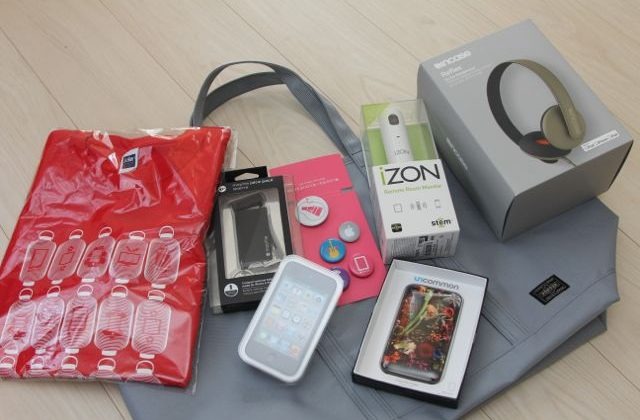 This New Years Day, yesterday for those of you living in a basement with the lights off, Japanese shoppers got a chance to pick up what's called a Fukubukuro, or "Lucky Bag," that being an official grab bag of relatively randomly assorted items from the store for their enjoyment! While we'll never, ever, ever see such an awesome situation happening here in the United States, this practice is said to have been going on each year since the onset of 2005. While most shoppers got a selection of accessories like headphones, cases, and Apple 1-inch buttons, some were lucky enough to snag gems like a MacBook Air or iPad 2.
Each of these bags cost 33,000 yen (about $428) and has a lovely New Year's design on the side. Over at AppBank it seems that they've happened upon at least one lucky customer's bag contents, that being the following:
• Porter Bag (gray)

• iPod Touch 4th Generation 8GB

• mophie Juice Pack Reserve v2

• Uncommon Capsule Case

• iZON Remote Room Monitor

• INCASE Reflex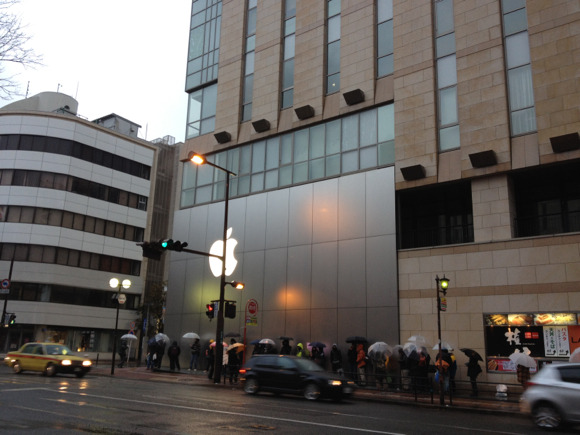 It's been reported that the big ticket items, again, were MacBook Airs and iPad 2 units, specifically the 16GB Wi-fi version for the iPad 2. For the MacBook Air, they were the (11-inch, Mid 2011) / Core i5 1.6GHz/2GB/64GBSSD units you know and love. Ringo Sanco also had the following image showing the front of the store they went to – season's greetings!
Given the cost and the relative uncertainty of the items inside the bags, would you drop some cash on a Fukubukuro? I can't say I wouldn't be curious, but for $428 I might just have to add a few bucks and buy an iPad 2 and be done with it. Maybe next year we'll see the stakes go up!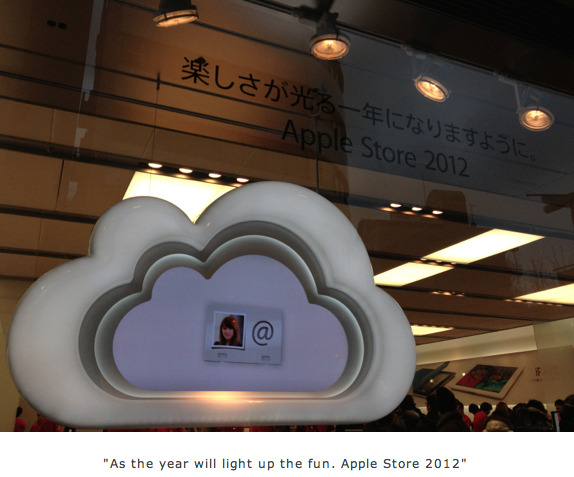 [via MACnn]