iTunes Store purchase problem affecting some Apple users [Update: Fixed]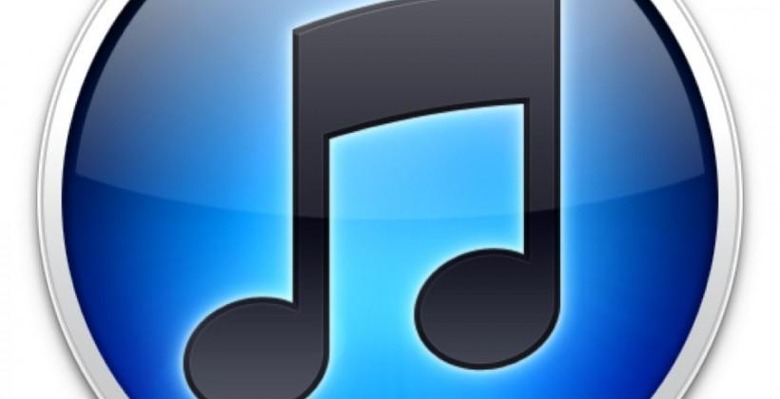 Apple's iTunes Store is closed for some users, with the download store experiencing patchy availability according to the Cupertino firm. "Users may be unable to make purchases" Apple's system status update reports today, though only certain users are being affected.
There's no explanation for the downtime, which according to the status page began at roughly 8:30am Pacific today. Also unknown is exactly how many people are being affected by the glitch, though it could well amount to significant losses for Apple as would-be music, TV show, and movie buyers find their latest impulse purchase won't go through.
At time of writing, the issue was not affecting the App Store for iOS devices, nor the Mac App Store on OS X. The iBookstore is also up, along with Apple's photo-printing services.
It's not the only uptime issue Apple has faced in recent weeks. Coders have complained of problems accessing the company's Developer Center, making downloading and working with the recent iOS 7 beta releases troublesome at times.
Next up for iTunes, meanwhile, is integration with iTunes Radio, Apple's new challenge to Pandora and other streaming music services. Announced at WWDC 2013 a few months ago, iTunes Radio will offer preset and custom radio stations playing ad-supported music, though iTunes Match subscribers will be able to listen free.
Update: The situation looks to be getting worse, with the App Store, Mac App Store, iBookstore, iTunes in the Cloud, iTunes Match, and iCloud Backup all down for some users.
"Users may be unable to make purchases from the App Store, iTunes Store, Mac App Store, or iBookstore. Users may also be unable to download previously-purchased content, use iTunes Match, or successfully restore Apps and Music from an iCloud backup" Apple
Update 2: According to Apple's status page, the problem has been fixed [Thanks Tom!]
VIA iMore