iTunes Radio official: streaming music inside Apple's built-in app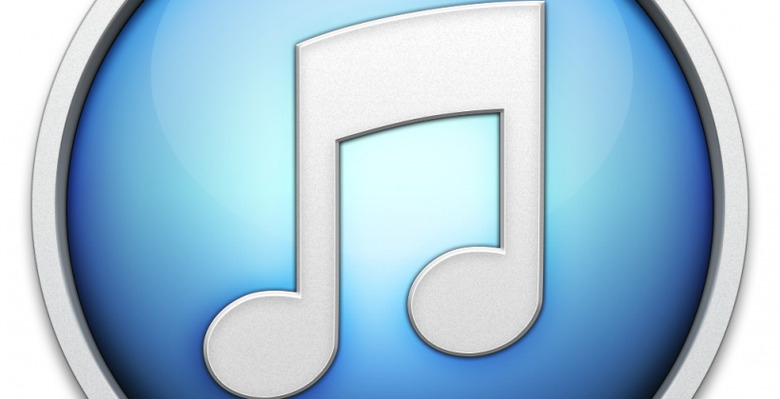 As rumors have suggested, Apple is outing their own music discovery platform, and they're calling it iTunes Radio. The new feature will be built right into the company's existing Music app on iOS, so users who take advantage of the app won't have to switch to another app to use the new iTunes Radio.
iTunes Radio includes featured stations at the top that you can swipe through, and tapping on a station will automatically begin playing music. You can create your own custom stations and skip through songs in stations if you don't like the current song. Tapping on the star will allow you to get the station to more music like the song you listened to, or have it never play the song again.
There's also a history section where you can see all the songs that you listened to and if you liked a song in particular, you can buy it from iTunes right from iTunes Radio. The new feature works on iPhone, iPod Touch, and iPad, as well as on Mac and the Apple TV. iTunes Radio is free, but it comes with ads. However, if you're an iTunes Match subscriber, it's completely ad-free.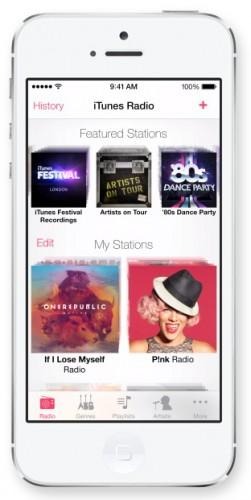 iTunes Radio will be hitting the US first, with more countries to be added on over time, although no specific details on roll out dates were mentioned. We can assume, however, that iTunes Radio will launch alongside iOS 7 in the US. Curiously, iTunes Radio doesn't come with a subscription plan, so it's more of a Pandora competitor, rather than a Spotify or Rdio competitor.