iTunes Replay Mired In Studio Negotiations Say Sources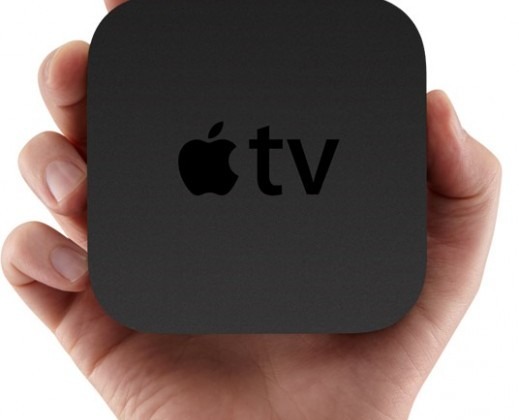 Reports that Apple will imminently offer re-downloads and streaming access to purchased movie and TV show content as part of an iTunes Replay system are premature, new sources have suggested, amid claims that in fact the Cupertino company is yet to secure most of the necessary licensing agreements. So far, deals with at least four of the six top film studios are yet to be inked, CNET's sources tell them, leaving an iTunes Replay launch several months off, in all probability.
The reason behind the delay, it's suggested, is the so-called HBO window, industry shorthand for the electronic distribution period in which HBO has exclusive rights to digital content from 20th Century Focx, Warner Bros. and Universal. During that period, while DVD sales are permitted, any electronic streaming distribution is not.
HBO is reportedly not averse to cloud streaming delivery, at least where customers have already purchased copies of content and are re-accessing them as iTunes Replay supposedly allows, but the complexity of the licensing agreements – and the fast-moving pace of digital entertainment – means negotiations have been difficult. The company is supposedly cautious that pay-per-view streaming could evolve into subscription-based services, eating into its own profits.
As the original rumors had it, iTunes Replay would allow customers to re-access content they had purchased through the digital download store as far back as the beginning of 2009. However the new sources claim that persistent rumors of a Netflix-style subscription package – despite HBO's fears – are not true.