iTunes Replay to offer TV/movie re-downloads, maybe streaming, imminently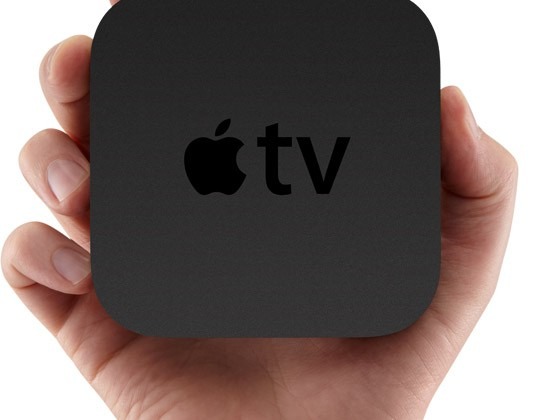 Apple's streaming ambitions are again under the microscope, with rumors of an iTunes Replay service that would allow TV shows and movies to be re-downloaded and, potentially, streamed to an Apple TV. Working much as iCloud will for music purchases, AppAdvice suggests, iTunes Replay will apparently give users access to content they bought through iTunes as far back as January 1 2009.
That's despite that content not necessarily being bought on the Apple device the user wants to view it on today. According to the rumors – which have supposedly been independently verified – compatible content will be flagged with an "iTunes Replay eligible" icon and available to re-access on an Apple TV and, potentially, other iOS devices like the iPhone and iPad.
Licensing limitations would supposedly limit some content to a total of five re-downloads, and it's unclear how that might impact streaming. Apple may also include re-downloads of music under the same iTunes Replay banner, sources indicate, though that – and whether OS X access to the service would be allowed – is still unconfirmed.
Still, it seems Apple is pushing ahead with iTunes Replay sooner rather than later. The company's media servers are apparently being upgraded to suit the new functionality now, and a public unveil is tipped for the coming weeks. Whether Apple will go the extra step and make the service the equivalent of Spotify for TV/movies, offering subscription-based access, remains to be seen.