iTunes cloud for storage not subscription streaming tip insiders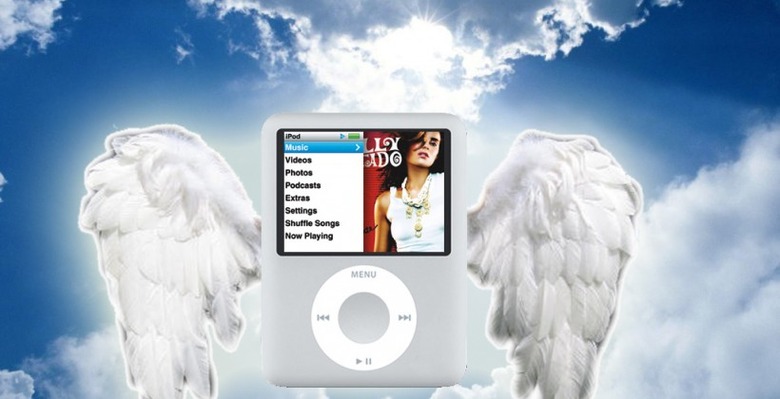 Apple's long-rumored iTunes cloud plans may not in fact result in a subscription-based streaming music service, with the company tipped to be looking to simply offer online storage to its users. According to the FT, music industry sources have quietly confirmed that Apple's intent is to allow iTunes users to remotely host their paid tracks, and then stream that content to various devices.
In that way, the system would not be a direct rival to services like Spotify, with Apple supposedly reluctant to "undermine the market that it dominates for paid downloads"; the company has apparently described the cloud service as "insurance" though it's unclear if that's for its own fortunes or to protect users against data loss. The system would be based on Apple acquisition Lala, and might be part of the broad-ranging MobileMe updates tipped as imminent.
[via iSource]