iTunes 12.3 update brings two-step verification security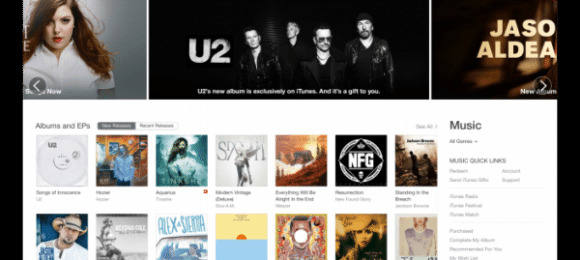 While you might be busy updating your iPhone or iPad to the latest iOS 9, you might want to also check the iTunes program sitting on your Mac or PC. How on the heels of the rollout of the latest version of the mobile platform, Apple is also pushing out version 12.3 of iTunes out the door. Aside from the expected support for iOS 9 and the upcoming OS X 10.11 El Capitan, this version adds a long overdue two-factor authentication to help protect users' accounts.
Ever since the whole Cloudgate fiasco, Apple has been working almost frantically to restore trust in its security practices. It has already enabled two-step verification, commonly regarded as more secure than a simple password, to its iCloud service. Curiously, it hasn't done so on its iTunes software, which acts a gateway to users' Apple accounts on desktops. That changes today with the iTunes 12.3 as users will be required to supply a special PIN code in addition to their passwords when performing certain tasks like changing account details or logging in for the first time.
That is, of course, hardly the only change coming in version 12.3. Mostly bug fixes, the new iTunes now shows recently played radio stations in the Recently Played list and allowed songs to really be reordered with the Up Next feature. VoiceOver, Apple's text to speech accessibility feature, now also works better in Apple Music.
The iTunes 12.3 update weighs in at about more than 200 MB. If you have any iOS device still waiting to get iOS 9, you might have decide whether to delay this update for later, as a working iTunes might come in handy when the iOS 9 download isn't being cooperative.
VIA: 9to5Mac