Mayfield Robotics, the startup which aimed to put a friendly robot, Kuri, in the home, will shut down be the end of October 2018. The news comes as little surprise, after the Bosch Startup Platform-backed 'bot-maker announced it had halted production back in July.
Back then, it admitted that finding a fit within Bosch – an international heavyweight with business in everything from automotive parts through to high-end kitchen appliances – was proving tougher than expected. "Typically, startups in the Bosch Startup Platform are integrated into existing Bosch business units," Mayfield Robotics said at the time, "but after extensive review, there was not a business fit within Bosch to support and scale our business."
Now, it's confirming the obvious: Mayfield's time has effectively run out. In an update posted today, the company confirmed that, as of October 31, 2018, it would cease all operations. The decision comes after several months of trying to find an external backer.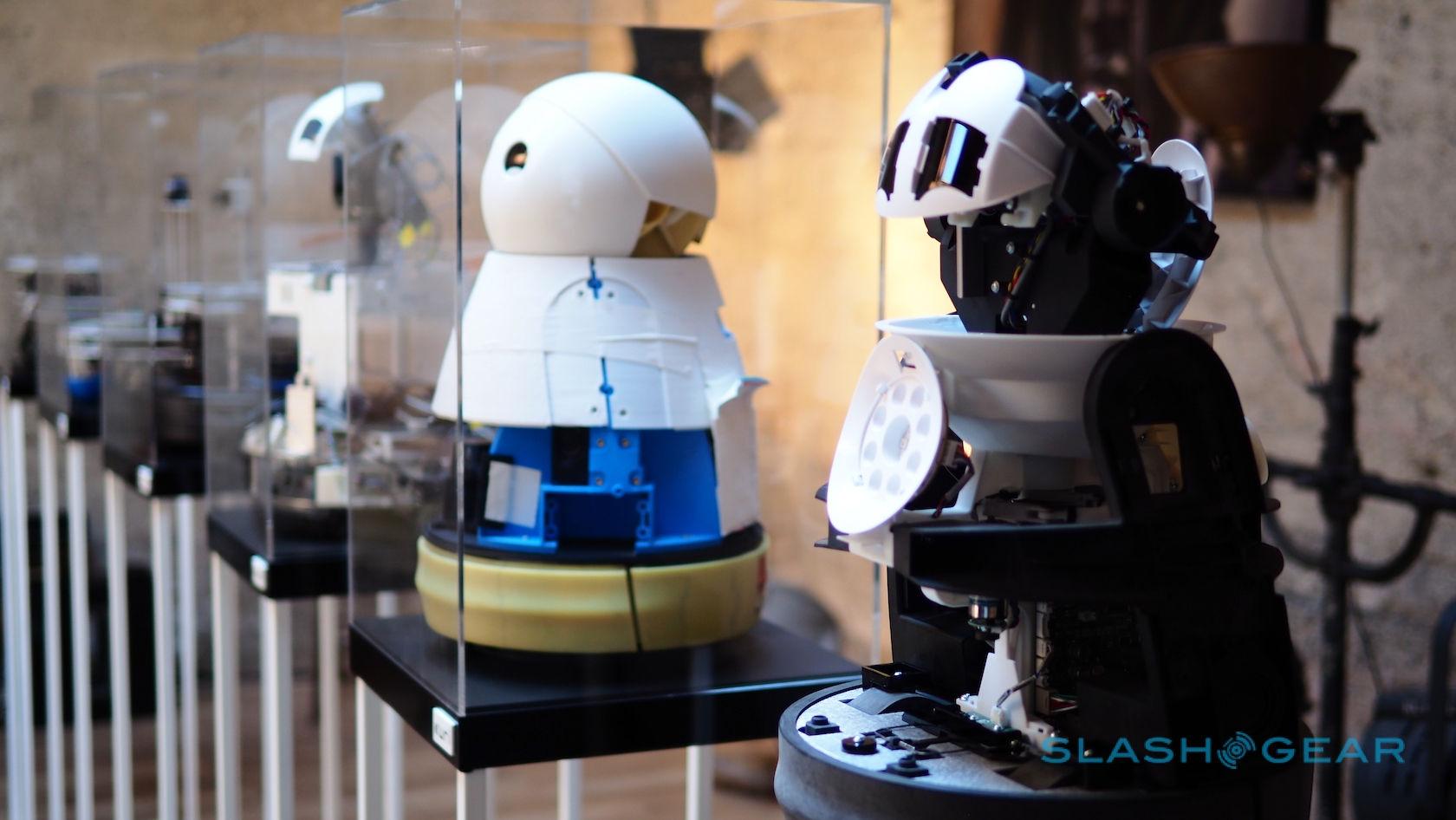 "Since late 2017, we've been searching for external partners to support our future," the company said in a statement today. "Together with Bosch, we pursued many options for additional financial investment and long-term technology development. Unfortunately, we were unable to reach an agreement with any of the many dozens of companies we talked to."
Mayfield Robotics was formed in 2015, though only broke cover publicly in early 2017. Kuri was intended to be another family member, somewhere between a pet and a playmate, rather than the traditional vision of a domestic robot responsible for doing chores. Designed to be visually and emotionally appealing, it put an emphasis on creating attachments – particularly with children – more than an explicit set of functionalities.
"When we began this adventure in 2015, we knew our goals were ambitious, and we knew that home robots were still just an idea that we would have to shape," Mayfield said today. "We're proud of the work we've done, and the adorable robot we've made. We only wish we could have shipped many more of them to homes and families."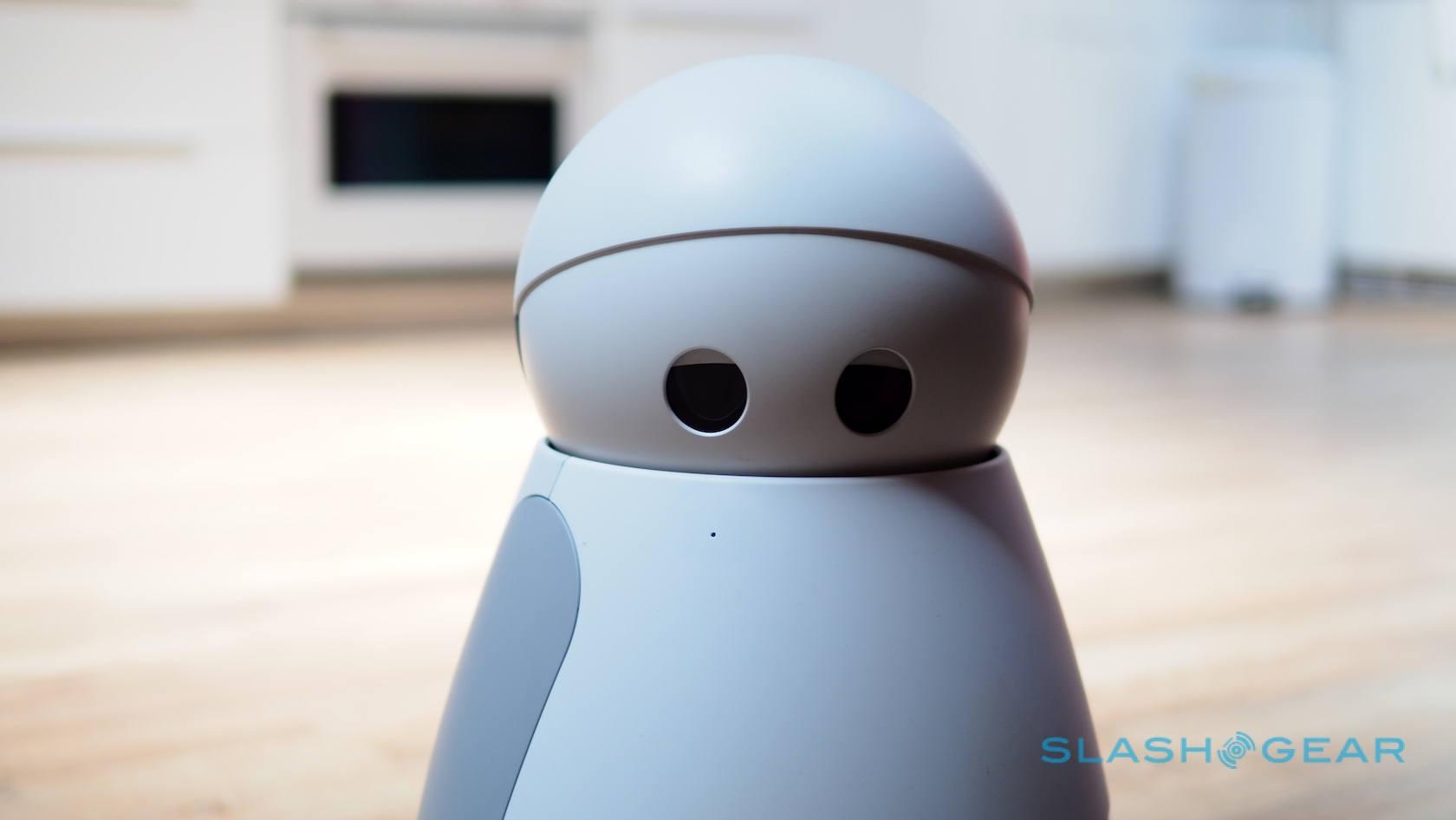 Kuri began shipping in limited numbers in December, priced at $699 apiece. Those early owners will be refunded, though they'll be able to keep the robot, it was confirmed to SlashGear back in July. Still, Kuri's features are expected to degrade over time, as online services shut down and no further firmware updates are released.
For the Mayfield Robotics team, there's the option of going for another role within Bosch. What this means for the technology the company developed is unclear. One of the earliest goals – beyond making a product line – was for Bosch to test the water to see whether domestic robots in general were something the marketplace was hungry for. It seems, for now, that appetite simply isn't there.