ITC judge rules that NVIDIA infringed on Samsung patents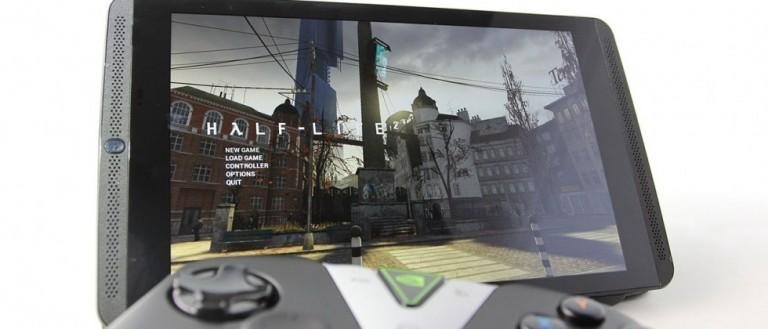 In a tragic – for NVIDIA – reversal of fates, NVIDIA was found guilty of infringing on some of Samsung's patent related to graphics technology. This is the latest slap on the graphics chip maker's face after the ITC also ruled that neither Samsung nor Qualcomm infringed on NVIDIA's own patents. In a worst case scenario, the ITC could impose an import ban against NVIDIA's products, like its already very limited mobile and gaming devices. That is, if no settlement is reached in a few months pending a full review by the commission.
The patent case brought by Samsung against NVIDIA is practically a retaliation against NVIDIA's own lawsuit against Samsung. September last year, the formerly quiet NVIDIA filed a lawsuit against both Samsung and Qualcomm for infringing on its graphics technology patents. Its announcement portrayed it as an underdog who has never before sued anyone on this topic. Many, however, saw it as the company's last ditch effort to squeeze out what it can from its dwindling profits on mobile.
Naturally, Samsung countersued NVIDIA claiming that the latter was the one actually infringing on the Korean manufacturer's patents. Even more, Samsung demanded an injunction to have NVIDIA's mobile products, and any related accessories in the lawsuit, banned from sales in the US.
Now it seems that twice the law has sided against NVIDIA. In October, the ITC ruled that there was no infringement done by Samsung and Qualcomm on NVIDIA's patents. Now an ITC judge says that it was, in fact, NVIDIA that was doing the infringing.
NVIDIA was unsurprisingly disappointed at the outcome. It claims that the patents used by Samsung in its lawsuit against NVIDIA were almost ancient and no longer in use by modern mobile chips. In fact, one of those patents will expire next year. The chip maker will, of course, appeal the ruling, as the commission has to still review the case and could still end up overturning the decision. Or it could agree to ban NVIDIA's products instead.
SOURCE: Bloomberg