Is The Elf HTC's Big Announcement?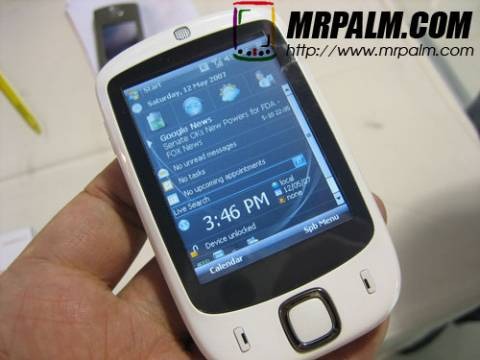 Could the HTC Elf – which we've seen oodles of photos of and even an unboxing – be the mysterious device HTC are launching on June 5th?  Rumours abound that the slender, button-scarce smartphone with 2.8-inch Transflective touchscreen and WM6 is in fact also known as the HTC Touch P3450, and is the company's answer to Apple's iPhone.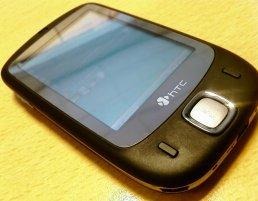 Personally, if this really is the subject of HTC's announcement then I'll be disappointed.  Considering their other coming designs – such as the Shift – the Elf looks practically dull.  Consumers might forgive Apple for leaving 3G connectivity out of the iPhone, but they'll undoubtedly be harder on other companies, so for HTC to give the Elf just WiFi and 2.5G options is a real drawback.
Coolsmartphone [via MYiTablet]