Is 2014 Shaping Up to Be Apple's Year?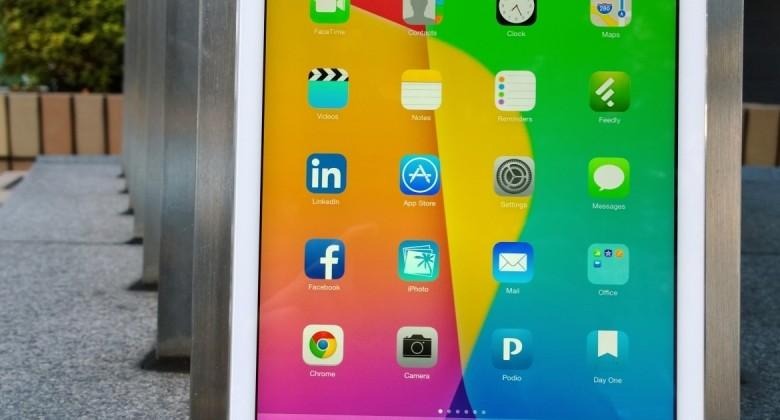 We hear it annually: this is going to be Apple's year. The company's fans from around the globe predict that Apple will come up with something new or groundbreaking and dramatically change how we interact with technology.Over the last few years, however, those folks have been wrong. Apple has not unveiled anything in the last few years that could be considered groundbreaking in any way. In fact, save for the Mac Pro, its latest product launches have been awfully boring.
But perhaps those Apple fans are on to something. While Apple might have disappointed them recently, all signs continue to point to the idea that 2014 will be the company's year.
Let's start with the obvious: Apple will be launching the iPhone 6 next year. In years past, when the company launched a device that didn't come with "S" (or "C") after its number, it was an important upgrade. And right now, all signs point to Apple updating its iPhone in dramatic fashion come 2014.
[aquote]Why get bogged down in the iPhone?[/aquote]
But why get bogged down in the iPhone? There's also a good chance, given the company's new tablet naming convention, that the "iPad Pro" will be launching sometime next year. If Apple attaches the "Pro" moniker to the device, it's entirely possible that it'll deliver the experience that we've all been anxiously waiting for from the device maker. Will it come with that bigger screen? Will it be a true notebook PC replacement? Will Apple add more ports, like Thunderbolt? The possibilities are endless for the iPad Pro.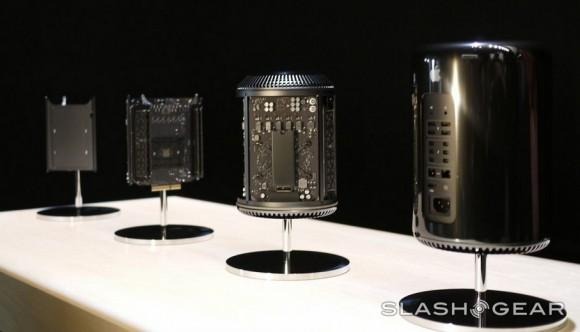 But that's not all. Apple will also reportedly launch the long-awaited iWatch in 2014, putting the company into direct competition with the Galaxy Gear and other wearable technology, like Google's Glass. And if Apple gets around to launching a television and finally partners with entertainment companies to provide a cable network at some time, it'll be a hallmark year for the company.
As Apple's recent earnings have shown, its business isn't growing as much as it once did. That's largely a byproduct of Apple not recognizing how big of an impact Samsung would have on its operation, but it's also because the company hasn't done much innovating lately.
From where I sit, 2014 appears to be the year where all that changes. Apple knows that it needs to innovate and break into new product categories – especially with the iPod's importance continuing to dwindle – and it knows that in order to be out in front of the competition, delivering those improvements next year is absolutely necessary.
But as we've seen time and again, Apple has a knack for breaking new ground with ease. And if the company does in fact launch all of those new products next year, along with the updates to MacBooks and iMacs we're all expecting, 2014 will be a banner year for the iPhone maker. And it might just go down as the best year yet for Apple.
I guess we'll just have to wait and see.