iPhone XR Review round-up: A value win vs iPhone Xs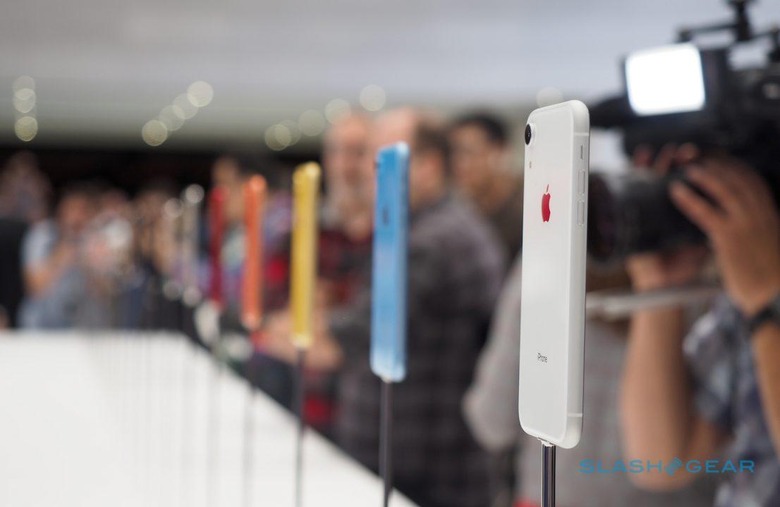 This morning one early wave of iPhone XR reviews were released, and the verdict seems pretty much unanimous. It would seem that the iPhone XR is just a bit better than it needs to be, and certainly good enough for most average iPhone fans. One New York Times reviewer put it well – this iPhone is "just as powerful and nearly as capable as its $1,000 counterparts."
Over at the New York Times, Brian X. Chen reviewed the iPhone XR. He suggests that "the cheaper iPhone, which becomes available this Friday, is the model that most people should buy." He says the iPhone Xs and Xs Max are "luxury devices better suited for enthusiasts."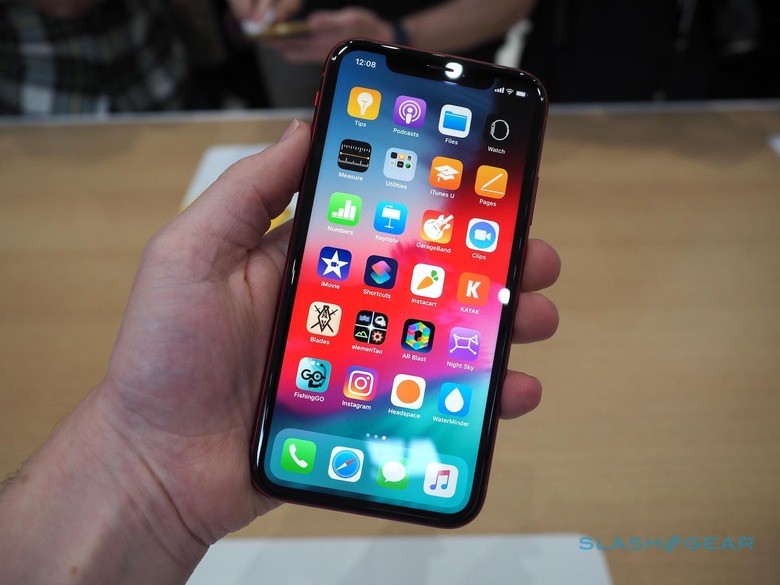 Over at the Wall Street Journal, reviewer Joanna Stern seemed to agree. "The new $750 iPhone XR is so much like the $1,000 iPhone XS that it's hard to see why you'd pay more." Stern suggests that while you're making some compromises, the battery life, Face ID, and a colorful exterior design make the iPhone XR the best iPhone this season.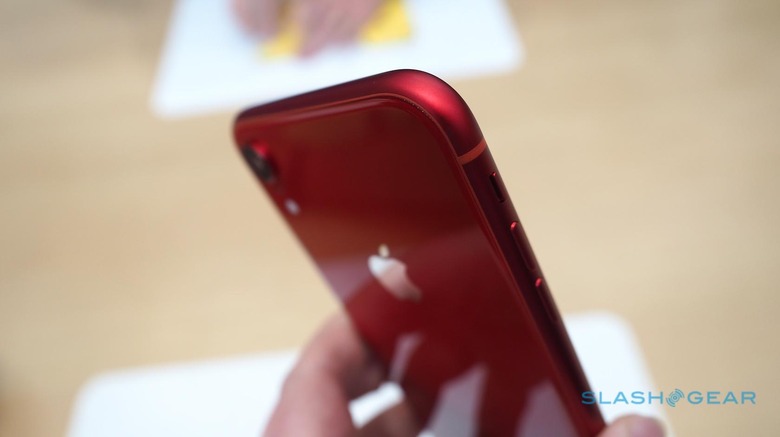 The iPhone XR and Xs have different displays, but they share a whole lot of similar bits of hardware. They have the same specs in the following places, making the average person have a difficult time telling the difference.
iPhone XR and Xs have the same:
• A12 Bionic processor
• Operating system (iOS 12)
• Wireless Charging
• Gesture Controls
• Main cameras with Smart HDR*
*It's important to note that the phones have the same MAIN camera, not the same camera array. This device has a single camera while the iPhone Xs has a dual-camera setup, allowing it telephoto lens abilities. As Daring Fireball's John Gruber says, "If you don't care about the telephoto lens, on the other hand, you should almost certainly consider buying an iPhone XR instead of a XS."
SEE OUR OWN: iPhone XR first impressions and hands-on
On the point of the display, Nilay Patel of The Verge says the following. "Anyone coming to this phone from any iPhone save the iPhone X will not notice a huge discrepancy in resolution." Coming from a high-end Android phone might be an issue, especially if you're moving in from a phone with a higher pixel density, like Galaxy S8, Pixel 2, OnePlus 5T, etcetera.
The surprise at the situation here isn't unique to your brain, IF that's what you're feeling. Over at Mashable, reviewer Raymond Wong says "for once, the cheaper iPhone is the better choice."
Stay tuned for SlashGear's extended review and further impressions coming up soon!
The iPhone XR will be released with a $749 starting price with three internal storage variants in the mix. There'll be 64GB, 128GB, and 256GB versions, in six different colors. Colors include black, white, blue, yellow, coral, and (PRODUCT)RED red. Friday, October 19th at 12:01 AM PST, pre-orders opened for the first time. In-store sales start on October 26th.