The iPhone X's embrace of Qi wireless charging has forced Powermat to concede that it would be the likely standard winner. Powermat, which offers its own wireless charging standard along with providing public charging pads integrated into counters and tables in locations like Starbucks, announced this month that it would join the Wireless Power Consortium (WPC).
That's the group which has pushed the Qi standard, until now one of two key players in the wireless charging space. On the one hand, there's Qi, which has hardware support from Samsung, LG, Belkin, and more. On the other, there's AirFuel Inductive, which is the de-facto standard of the Power Matters Alliance.
That had itself absorbed the Alliance for Wireless Power back in early 2014, bringing the main wireless charging candidates down from three to two. Powermat, though, took a somewhat different approach than Qi players. Rather than pushing individual charging solutions, it built out a network of chargers, with more than 12,000 spewed across the world.
Until Apple's 2017 iPhone range, smartphone companies wanting to offer wireless charging effectively covered both bases. Samsung's Galaxy series, for example, long included both AirFuel and Qi support, with the promise that no matter what the standard of pad you came across, it would probably be able to recharge your phone.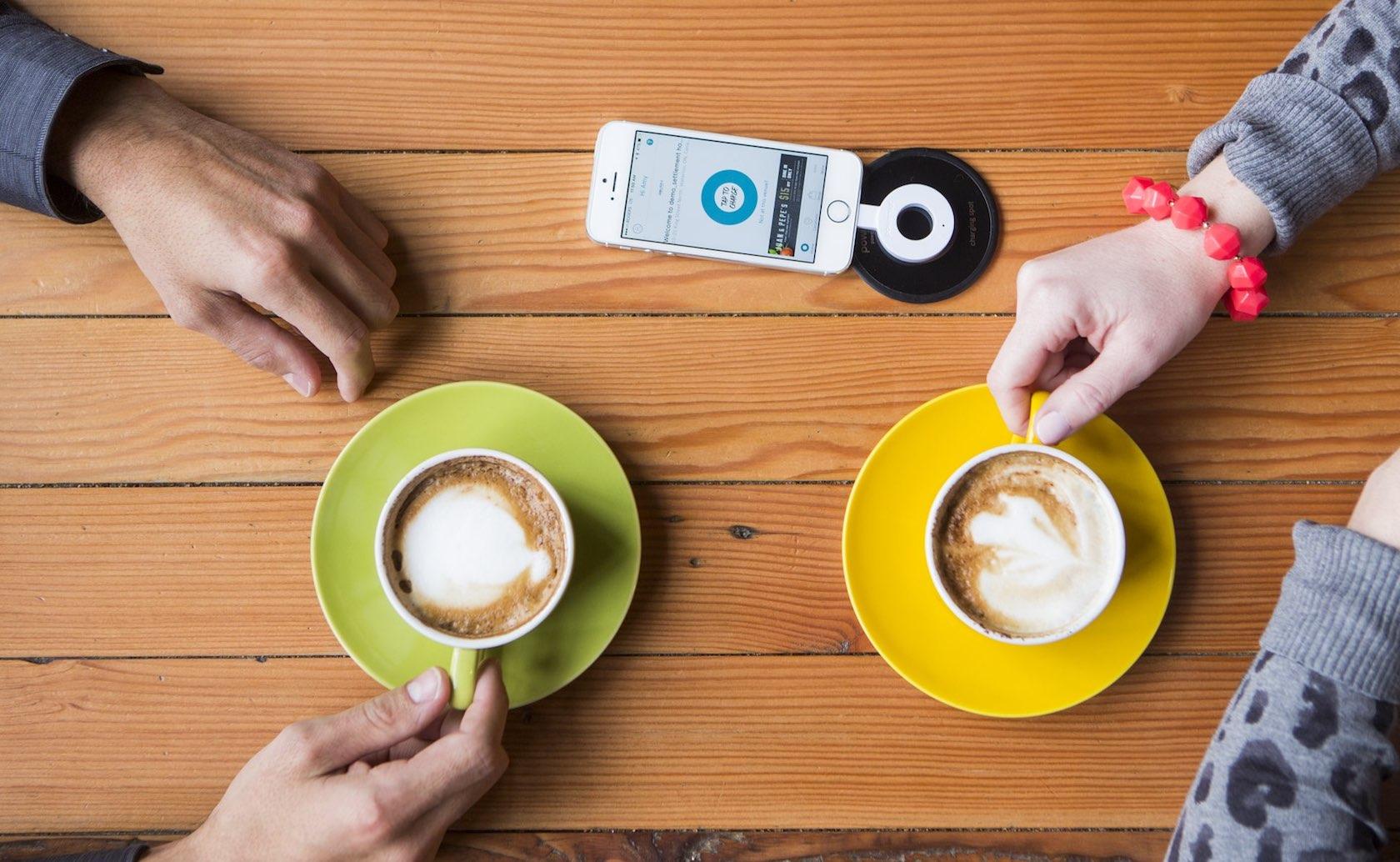 It took the iPhone X, iPhone 8, and iPhone 8 Plus to upend that. Rather than splitting its attentions between two standards, Apple decided to pick Qi wholeheartedly. All three of its latest iPhones support the standard, and the upcoming wireless charging case for the AirPods, along with its own AirPower wireless charging pad, will support Qi alone.
That, it seems, was the decision that swayed it for Powermat. The company has confirmed that it's joining the WPC, where it will "contribute its technology and expertise to further advance inductive wireless charging capabilities while maintaining backwards compatibility to the existing Qi ecosystem." Indeed, Powermat was blunt about the iPhone's impact on its decision.
It's an unusually honest recognition of the wireless charging environment right now, from a company you might have expected to at least attempt to hold out a little longer. "Qi has become the dominant wireless charging standard on the market," Elad Dubzinski, CEO at Powermat, pointed out, "and the recently launched Apple iPhone lineup is evidence of this success."
That said, Powermat had already shown some flexibility. Taking advantage of the fact that its publicly-installed wireless chargers are no mere off-the-shelf pads, it had already reprogrammed them remotely to support Qi on the iPhone. That ability will likely put it in good stead as it wades in as a major player in the WPC.
Update: Powermat has pointed out that its technology was not a wireless charging standard, but a technology company using wireless charging. It started out by betting on AirFuel – the official standard of the Power Matters Alliance, of which Powermat remains a member – but, more recently with the iPhone X launch, adopted Qi for its public chargers too.