iPhone X "Wait And See" Doubts Damaged Sales Say Analysts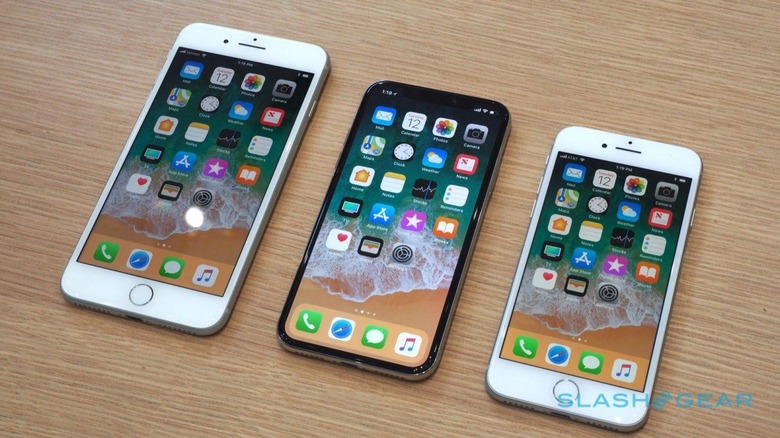 Less than a third of new iPhone buyers bought the iPhone X in the first month that the flagship iOS smartphone was released, analysts claim, with pricing and skepticism blamed for the cautious uptake. Apple has been reluctant to share how new iPhone sales broke down in 2017, with the Cupertino firm even suggesting that, as it has never had three new handsets launching pretty much simultaneously before, even it was uncertain how consumers would behave.
The reality, at least according to analyst firm Consumer Intelligence Research Partners (CIRP), is a combination of caution and prudence. They've taken a stab at figuring out which iPhone was more popular in the first thirty days of iPhone X availability, 9to5Mac reports, and have concluded that in that period around 30-percent of sales were of the iPhone X.
In contrast, the iPhone 8 and iPhone 8 Plus made up approximately 40-percent of sales, CIRP says. Whether that's a triumph or a problem is unclear right now, CIRP's Josh Lowitz suggests, given Apple's own uncertainty. However, "based on the heightened publicity, we suspect some disappointment" in iPhone X demand, he theorizes.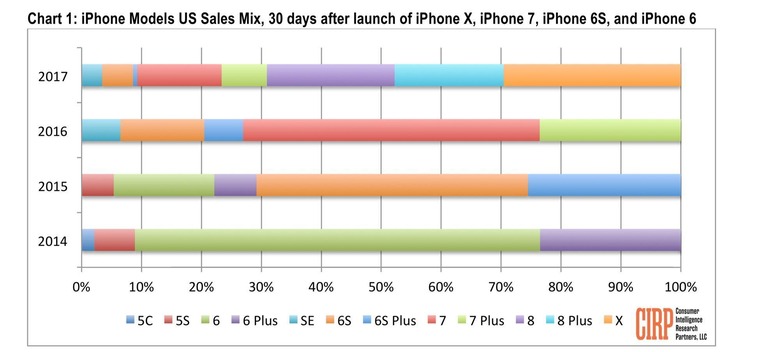 There are a few factors that bear considering, of course. For a start there's supply levels, with initial limited iPhone X availability undoubtedly forcing some who would've been among the earliest of adopters to instead wait until their model of choice was back in stock. In contrast, even from the start Apple seemed to have no issues with iPhone 8 and iPhone 8 Plus supplies.
For CIRP, though, one of the most probable factors is that would-be buyers simply weren't convinced that the $1,000+ iPhone X realistically did more to justify its price premium over the more affordable iPhone 8 and iPhone 8 Plus. The two other new iPhones for 2017 were released a little over a month in advance of the iPhone X, but CIRP believes some customers waited to see feedback on the more expensive phone before settling on its cheaper siblings.
"After Apple announced the new phones in September, iPhone buyers waited to buy anything until after the release of the iPhone X," CIRP suggests. "They evidently wanted to see what a thousand-dollar phone looks and feels like, and then in many cases bought the seven hundred dollar phone."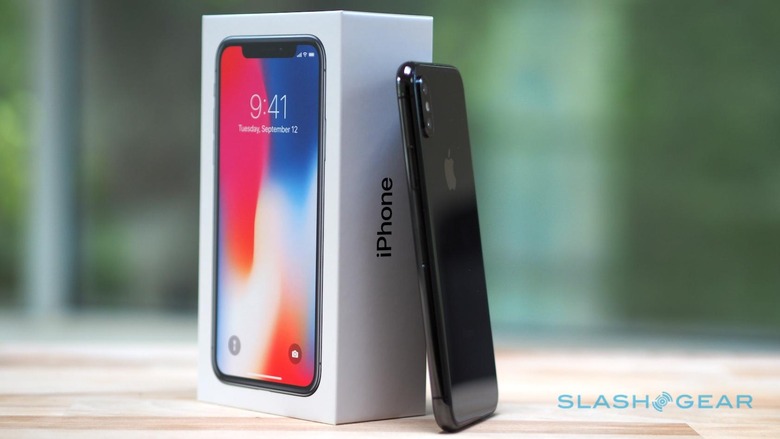 It's interesting to look at these figures in contrast to those calculated by analysis firm Flurry, which earlier this week released its numbers on smartphone demand in the run-up to Christmas Day 2017. In that seven day period, Flurry says, 14.7-percent of new device activations were of iPhone X, compared to 8.7-percent being iPhone 8 Plus, and 8.1-percent being iPhone 8.
While that might indicate a dramatic skew down, however, there are sizable caveats involved. CIRP's numbers relate only to US sales of iPhone, whereas Flurry's concern worldwide activations. That's most visible in the demand for what US consumers might consider "legacy" devices, like the iPhone 6, which figure strongly in worldwide activations because of its relatively affordable price tag, but was far less prevalent in the US.