iPhone X replacements given green-light for Face ID fails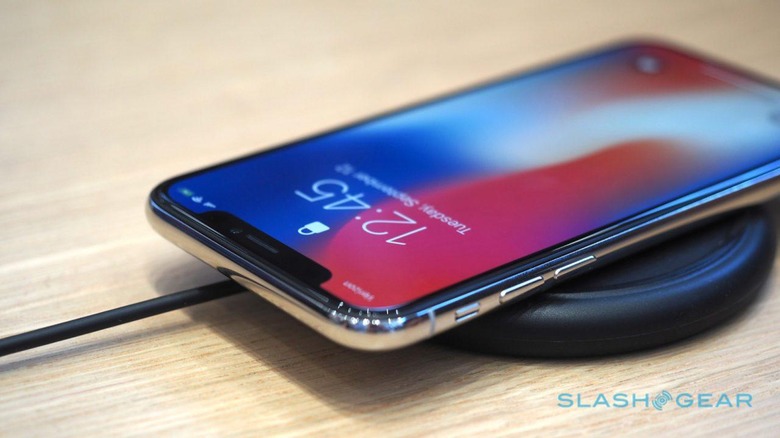 Apple has given its Genius tech support and third-party repair centers permission to issue complete iPhone X replacement units, after identifying a frustrating issue with its Face ID system. The facial recognition security relies on Apple's TrueDepth camera array, a complex system of illuminators and sensors integrated into the "notch" in the iPhone X.
That's capable of illuminating the user's face with a mesh of thousands of invisible dots, and then creating a three-dimensional profile based on that projection. In theory, Face ID then checks the user's face whenever they want to unlock their iPhone, compares that to the unique "fingerprint" extracted from the mesh data profile, and if they match the phone is unlocked.
That's the theory, anyway. Unfortunately there have been a number of cases of Face ID failing to recognize users, even when trained correctly. The problem is not believed to be especially widespread, but is still significant enough that Apple has issued specific guidance for those trying to troubleshoot it.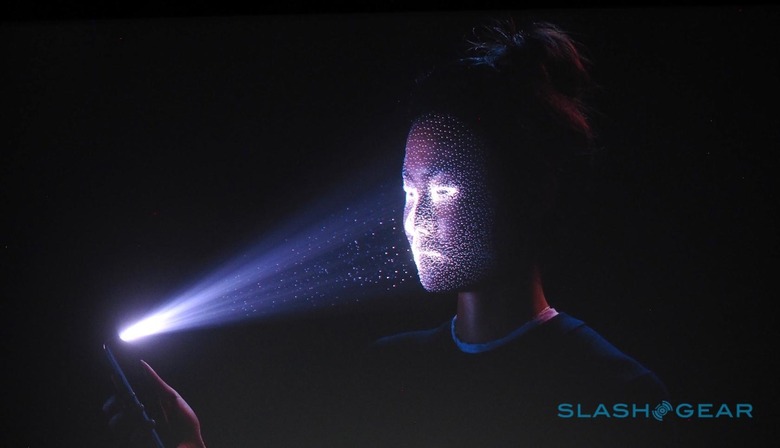 Initially, according to an internal support document, the suggestion is to run their usual diagnostics program for potentially faulty hardware, and then replace the TrueDepth camera module. If that fails to address the issue, both Apple's in-house staff and authorized third-party repair technicians are advices to replace the rear-facing camera module. It's unclear what specific connection the Face ID system has with that camera assembly.
Should neither of those repairs do the trick, Apple has given the green light for a complete iPhone X handset exchange. It's unknown just how many such swaps have been performed so far. Apple Insider consulted a number of Genius Bar staff and third-party repair stores, but found many had not actually encountered the issue yet.
Indeed for most iPhone X owners there's no problem with Face ID, beyond the original complaints around the system sometimes struggling with angles when you're trying to unlock your phone while lying in bed. Apple's promise is that, though some bemoaned the loss of the Touch ID sensor on the iPhone X, the facial recognition system is, in fact, much more secure than fingerprint biometrics ever was.
Meanwhile, Face ID is expected to expand more broadly later this year. Apple's 2018 iPhone line-up is expected to switch entirely to facial recognition, with the notched display design expanding both to a larger version of the iPhone X, and to a more affordable model that will act as the point-of-entry for the new range. Meanwhile, there's also long-standing chatter of an iPad Pro refresh with TrueDepth cameras as well.