I love this iPhone X Face ID feature - but it could be better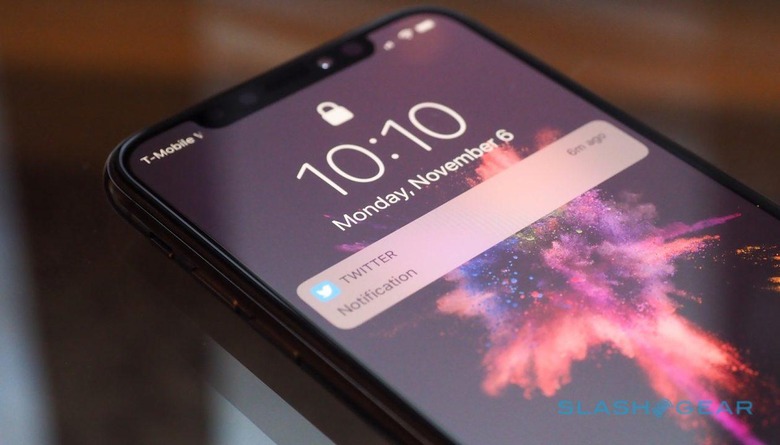 The internet may be obsessed with Animoji karaoke right now, but the iPhone X's Face ID has captured my attention – no pun intended – in another way. The TrueDepth camera is at the root of some of the most controversial elements of the iPhone X, its presence forcing the notched display and ousting the apparently beloved Touch ID fingerprint sensor, for example. Still, as I'm living with the iOS smartphone day to day, I'm growing increasingly convinced that those compromises were worth it.
It's become clear that Face ID is much more than just a quick way to unlock the phone initially. Its attention-based security has other benefits too, stepping in at any point where previously apps and services would ask you to authenticate with Touch ID. Although tapping my finger against the home button never seemed like too much of a chore, the streamlining impact of the glance you're already giving the phone also being your security validation adds up surprisingly.
One of the side-benefits of Face ID I didn't expect I'd like as much as I do, is its control over lock screen notifications. On the iPhone X, when a new notification bubble pops up and the handset is locked, it now doesn't show the content of that notification. So, you can see you have a new iMessage chat, or an email, or a Twitter message, but the content is private.
When Face ID spots your face, however, not only does the iPhone X unlock ready for you to swipe through to the home screen, but all the notifications are revealed too. It means that, even if someone picks up your phone and glances at it, they can't see the content of your new notifications.
However, there's a downside. I usually have my phone next to my keyboard on the desk, regularly glancing down at it as notifications come in. Unfortunately, since I'm apparently not within the range of Face ID's various sensors – at least when I'm sitting up rather than slumping forward – on the iPhone X I get the notification bubble but none of the actual content.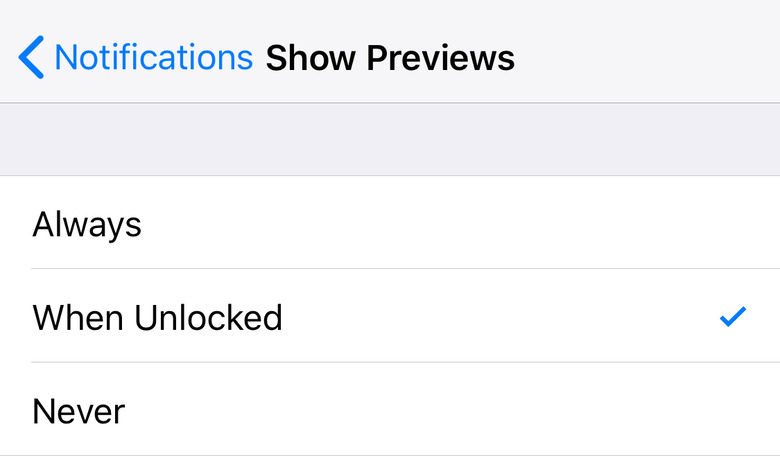 If I lean forward, and look down toward the phone, that's usually sufficient for Face ID to spot me. All the same, it's definitely more back and forth movement than I had to make before, when with the iPhone 8 Plus I just needed to glance across to see what had lit up my phone.
My ideal would be some hybrid of the two systems. When the iPhone X was next to me on the desk, it would show the full notifications unless instructed otherwise; when it was elsewhere, it would restrict the content of those notifications as it does now. Perhaps it could work in the same way that Continuity can unlock your Mac when your Apple Watch is near, courtesy of low-energy Bluetooth.
MORE iPhone X Review
You can, of course, turn off the Face ID controlled notifications in the settings. Then the iPhone X behaves just like previous iPhones, either showing the full notification or, if you so choose, none of them.
I suspect that, as developers get to grips with what Face ID can do beyond just simple password replacement, this ability to gage authenticated attention will become increasingly a benefit to having the iPhone X versus other devices. It's an extra layer of privacy that I didn't realize I'd appreciate so much, but equally importantly it's being enabled in a way that needn't slow or distract from how I use the phone day to day.