iPhone X costs $100 more at Best Buy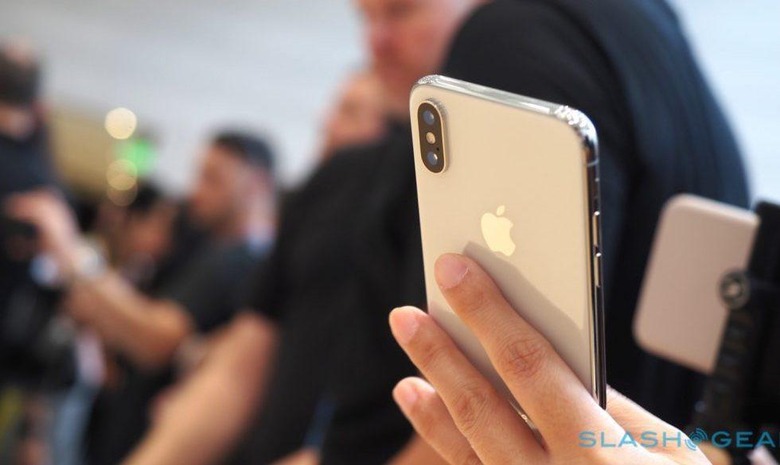 Apple finally opened pre-orders for the iPhone X on Friday, and as many expected the initial shipments sold out in seconds, leaving wait times stretching into December. But among all the excitement and commotion over the new smartphone, one retailer's prices for the iPhone X stood out: specifically, Best Buy charges an extra $100 on top of the already expensive device.
The iPhone X is priced at $999 for the 64GB model and $1,149 for the 256GB model. When purchased from Best Buy, however, the prices are $1,099 and $1,249, respectively. Interestingly, this $100 price hike is only applied when paying for the iPhone X in full upfront, as opposed to the retailer's own installment plan.
Best Buy spokesperson Danielle Schumann defended the store's increased prices in a statement to Bloomberg, explaining that it was the price of "flexibility":
"Our prices reflect the fact that no matter a customer's desired plan or carrier, or whether a customer is on a business or personal plan, they are able to get a phone the way they want at Best Buy. Our customers have told us they want this flexibility and sometimes that has a cost."
The fact that buying the iPhone X on Best Buy's installment plan comes out to the standard $999 and $1,149 makes the upfront pricing's extra $100 a penalty for those who just want to the pay for the device in full.
As The Verge points out, this is likely a tactic by the retailer to try to push customers towards the installment plan. A similar tactic was used with Best Buy's pricing on the new Pixel 2, which gets a $100 discount when purchased on the installment plan, only with the iPhone X it's punishing those who don't go with the monthly payments.
SOURCE Bloomberg