iPhone spreads as US Cellular says it will offer Apple devices this year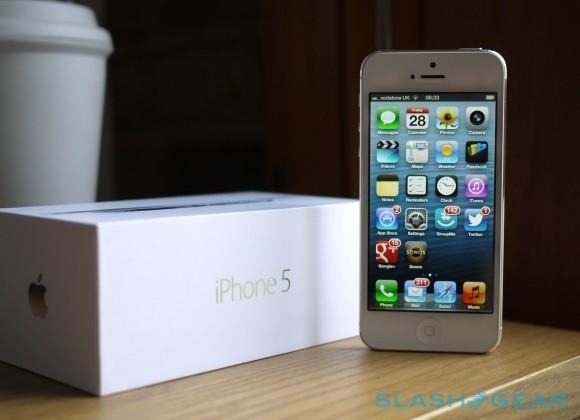 US Cellular will offer the iPhone later this year, the regional carrier has confirmed, finally jumping onboard Apple's bandwagon as it hunts new smartphone subscribers. Announced alongside US Cellular's latest financial results, there's still no exact date for when would-be subscribers will be able to find the iOS handsets in-store; however, the carrier does leave the door open to offer Apple's 3G/4G-enabled iPads, too.
In fact, the press release refers to the somewhat generic "Apple products" rather than iPhone or iPad specifically. The obvious assumption is the iPhone 5 and, given US Cellular's appeal among cost-conscious users, the cheaper iPhone 4S and 4 versions too, though it could also be a pre-emptive grab for whatever new version – whether iPhone 5S, iPhone 6, or something else – Apple reveals later this year.
No matter which version, US Cellular is confident it will help them grow their numbers. "We have a number of strategies in progress to increase loyalty and attract more customers, including our announcement today that we will begin offering Apple products later this year" president and CEO Mary N. Dillon said in a statement today. "By further strengthening our device portfolio, we'll give consumers another great reason to switch to U.S. Cellular, and enable our existing customers to choose from an even wider variety of iconic smartphones."
However, the carrier would be wise to look to other, smaller networks to see the potential risks involved. Leap Wireless waded into the Apple smartphone game last year, but was forced to warn investors that it could be left with a sizable amount of unsold stock after demand proved to be less than the amounts it had negotiated with Apple.