Big iPhone leak shows new display (size)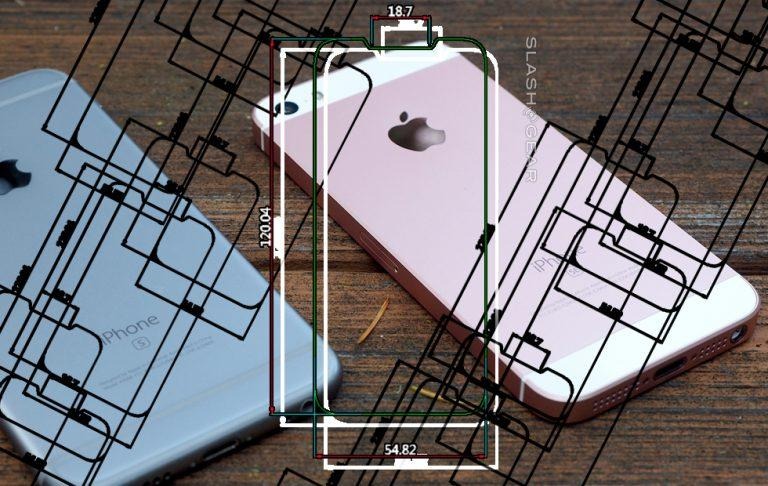 Now that Apple changed the iPhone schedule with X, a new wave is in store for 2018. But what's the size set going to be – and will there be three phones, or just two? This morning a set of blueprint-like plans landed on our tip desk with the suggestion that they'd close the gap.
Tips over the past few weeks suggested Apple had plans to keep changing the game with a whole new set of phones for 2018. Last year came the iPhone X, the 10, a celebration of 10 years of the iPhone on the market. At the same time, Apple revealed iPhone 8 and 8 Plus – so where's 9? And what's going to happen in 2018 for numbers – are we going Roman numerals with it?
SEE THIS TOO: iPhone SE 2018: Here's how the new notch works
Maybe 2018 will bring iPhone XI, then XII, etcetera. We're also keeping an eye on the still-in-production iPhone SE. Rumor suggests there'll be an iPhone SE in 2018, but that it'll adopt a lot more iPhone-like design. The plans that appeared on our desk this morning originated with Olixar – and that's not always the best place for source material since it's a brand that profits from attention. But let's take a peek anyway.
They suggest with a set of drawings and 3D illustrations that the new iPhone SE (X SE, whatever it'll be called), will have a tiny notch. Why have a bigger notch when a smaller notch will do the job just fine?
And what's this? This updated design looks like it's just a bit tinier than the current iPhone SE. The iPhone SE out right now is 4.87 x 2.31 in, the leaked design from Olixar is marked 4.8 x 2.2 in. That's JUST small enough for a mention at a press conference.
Another leak adds credence to the idea that Apple might release several iPhones this year instead of just a couple. This leak comes from ChargerLab, who suggest there'll be price-cuts to iPhone chargers.
What the heck? Why does an iPhone charger price cut matter?
As ChargerLab suggests, Apple's design for the next-gen iPhone charger could cut down price on Apple's end, and Apple COULD pass that price cut on to consumers. This source says the next iPhone could include a USB-C to Lightning fast-charging charger in the box AND cut the price to all iPhones down by $100. That'd give consumers a sudden shock, perhaps enough of a shock that they'd consider buying an iPhone for the first time ever.
If the iPhone SE 2018 cost less than the iPhone SE and includes a new display, would you jump onboard? If you're using an old Android device now, would an iPhone SE with a full-screen display (with that notch) be enough to bring you over to the iOS side of the force?