iPhone SE 2 tipped to give beloved design a 2018 update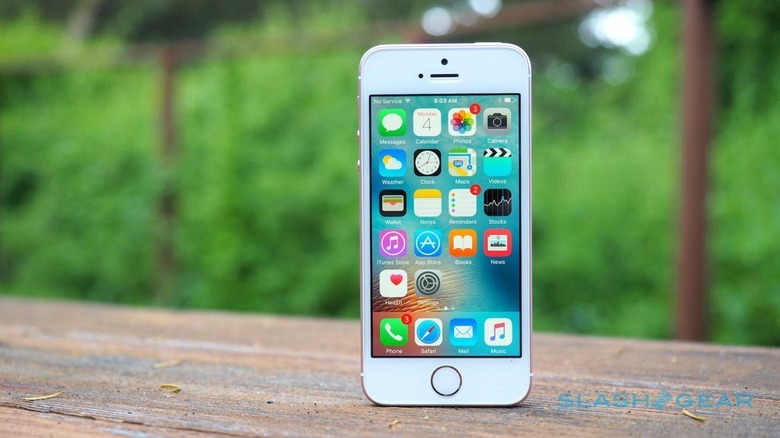 Apple is reportedly preparing a new version of the iPhone SE, a second-generation update of the sleeper-hit smartphone to satisfy both budget- and size-minded buyers. Launched in early 2016, the iPhone SE kept the form-factor of the iPhone 5 and iPhone 5s before it, but packed it with components borrowed from the newer iPhone 6S to bring the performance up to date.
Arguably most important, though, it stuck with the 4-inch screen which had been a mainstay of the iPhone line for several years. Many iPhone users had transitioned to the 4.7- or 5.5-inch sizes Apple shifted to, following the general trend in smartphones to go with bigger and bigger panels. However, some still wanted their iOS in a pocket-friendly smaller size, a market which the iPhone SE catered to nicely.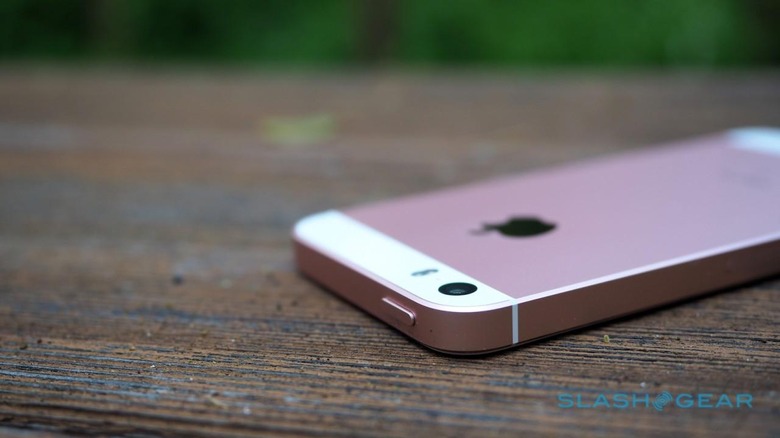 Indeed it proved surprisingly successful, though not enough to warrant a 2017 update. In the meantime, Apple's experiments with putting bigger displays into smaller form-factors resulted in the iPhone X, at the opposite end of the price scale from the iPhone SE.
Now, according to a report in the Economic Daily News, Apple plans an iPhone SE 2, a second-generation of the handset. It's apparently been contracted out to Wistron, which already produces the existing iPhone SE at a plant in India. The sources claim that it will arrive in the first half of 2018.
It's not the first time Wistron has been linked with the second-generation iPhone SE. Neither is it the first time we've heard an early-2018 window; indeed, previous leaks suggested it would be shipping sometime in Q1 2018. The original phone was announced in March 2016, for context.
Specifications of the iPhone SE 2 are still unclear at this stage. The 4-inch Retina display is likely to be a lock-in, and indeed Apple might opt to make only marginal changes to the external design of the phone. That, after all, allows them to retain most of the tooling and minimize further investment.
More importantly, it'll likely borrow from the current iPhone generation when it comes to internal components. That could well mean the Apple A10 Fusion which launched in the iPhone 7 last year, the company likely preserving the A11 Bionic for its newer, more expensive models, which would be a significant upgrade over the A9 inside the current iPhone SE. A camera update, probably to the newer 12-megapixel sensor Apple has used more recently, is also likely, though we're not expecting twin cameras for Portrait mode nor, indeed, Face ID support.