Don't expect an iPhone SE successor in 2017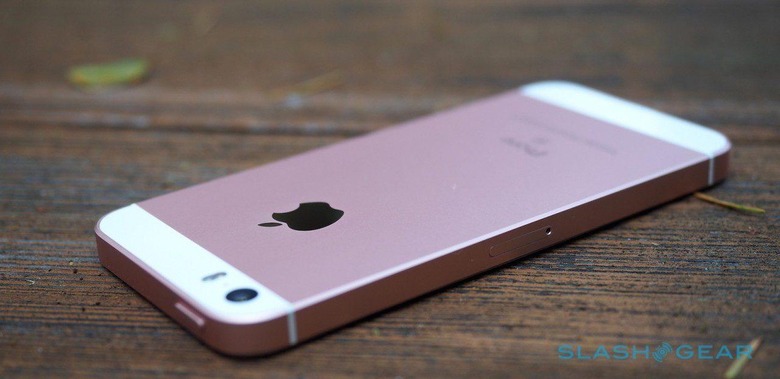 Earlier this year, Apple released the iPhone SE, featuring the iPhone 5's looks and several components from the more advanced iPhone 6s. It was meant to be a slightly more affordable model for those still wanting a 4-inch display, but avoided being seen as a cheap, entry-level device like the iPhone 5c was. Unfortunately, if you're among the users that the iPhone SE appealed to, it looks like Apple has no plans for a refresh in the first half of 2017.
This news comes from Ming-Chi Kuo, the KGI Securities analyst with one of the best track records when it comes predicting Apple's future plans. In his latest note to investors, Kuo writes that the Cupertino company will extend the iPhone SE's lifecycle beyond the usual one-year, and instead focus on maintaining profit margins as worldwide shipment numbers of iPhones decline in the first part of 2017.
The analyst say that the cause of declining iPhone shipments will primarily be caused by a weakening demand in China, low shipments of 4.7-inch models, and the lack of refreshed iPhone SE in the second quarter of 2017.
To make up for these lower shipment numbers, Kuo says that Apple will focus on maintaining iPhone profits by pressuring component makers to lower their prices, in turn reducing supply chain costs, some as soon as November and December.
It's worth noting, however, that Kuo's prediction on an updated iPhone SE is only through the second quarter of 2017. While it may be unlikely, especially with Apple focusing on the "iPhone 8" by that time, but an iPhone SE refresh could still come later in the year.
SOURCE MacRumors